We treat each project as if it's our own.
IMPACT's mission is to positively impact
people and communities through
commercial real estate development projects.
Real estate investments can be risky. With a consistent pulse on the real estate and construction markets, IMPACT helps our clients respond to ever-changing market conditions and mitigate risks while safeguarding investments.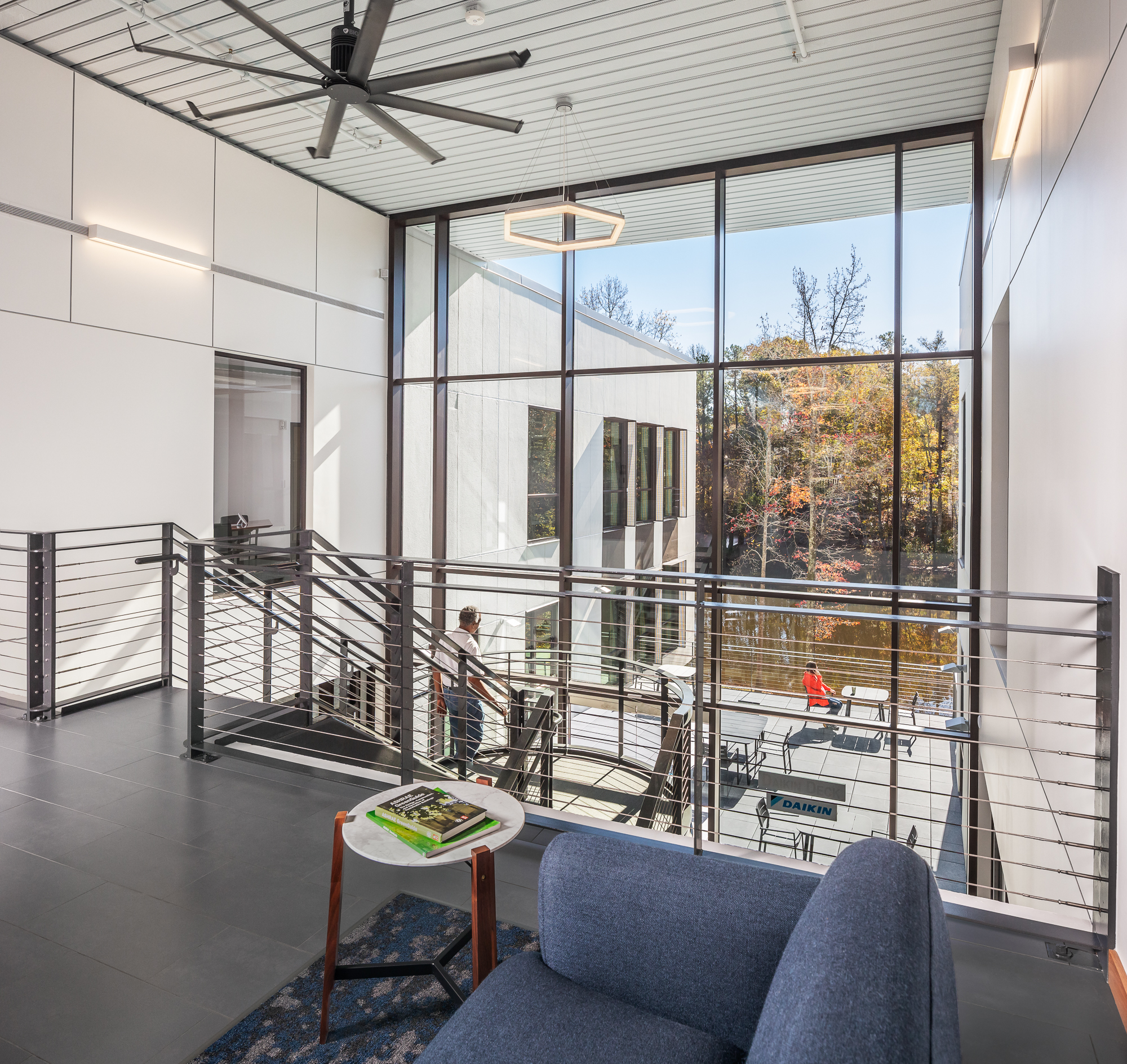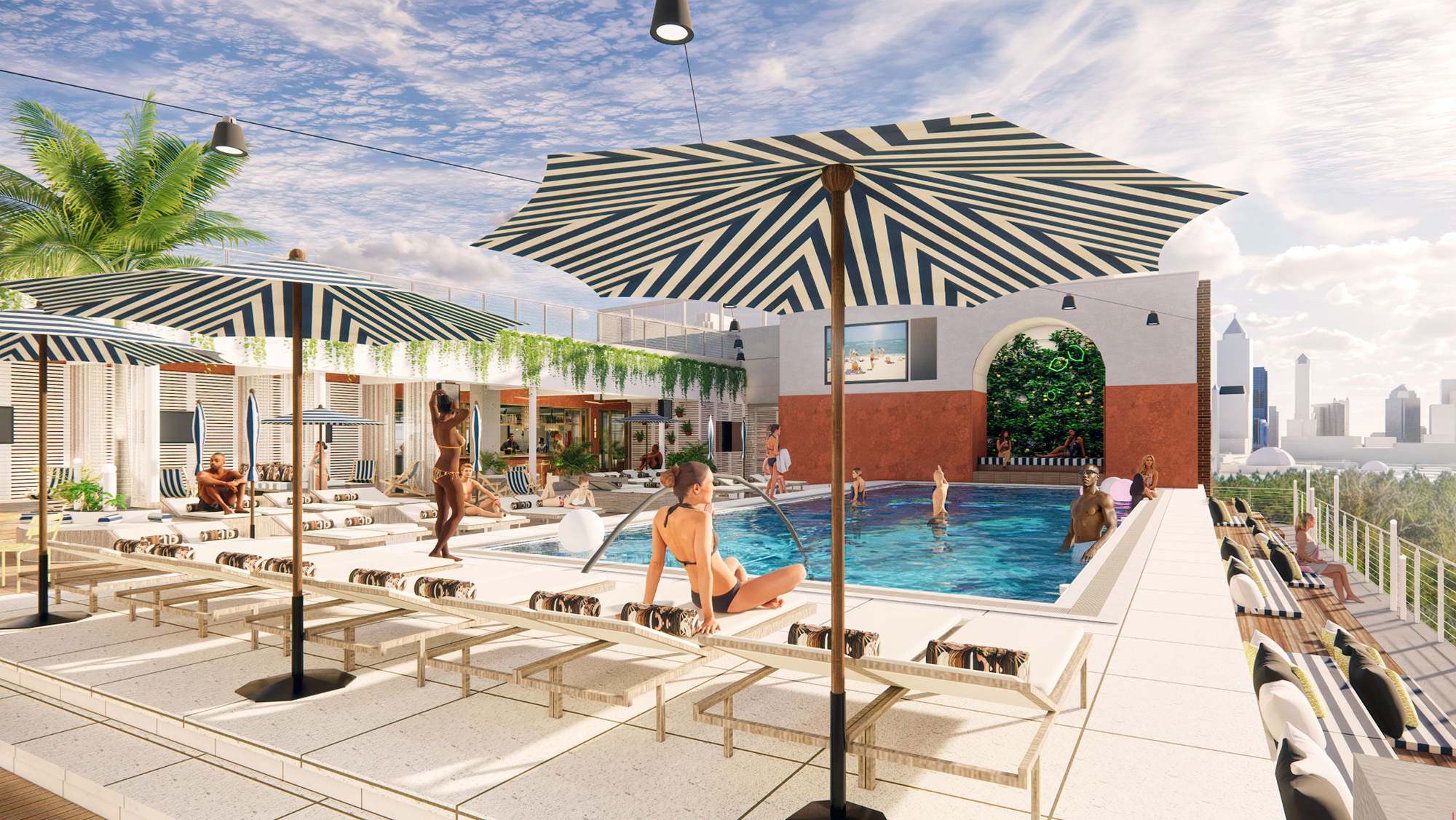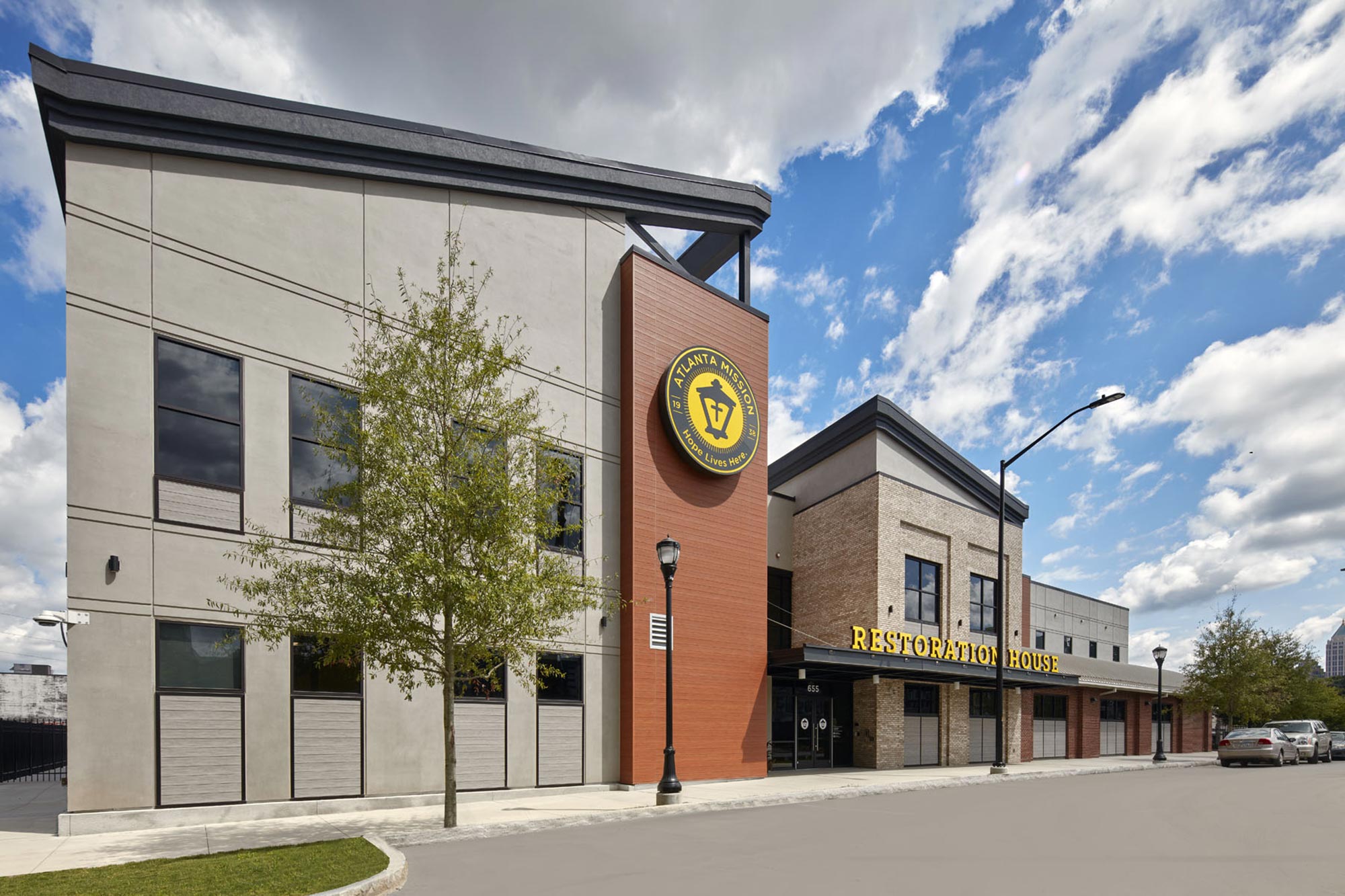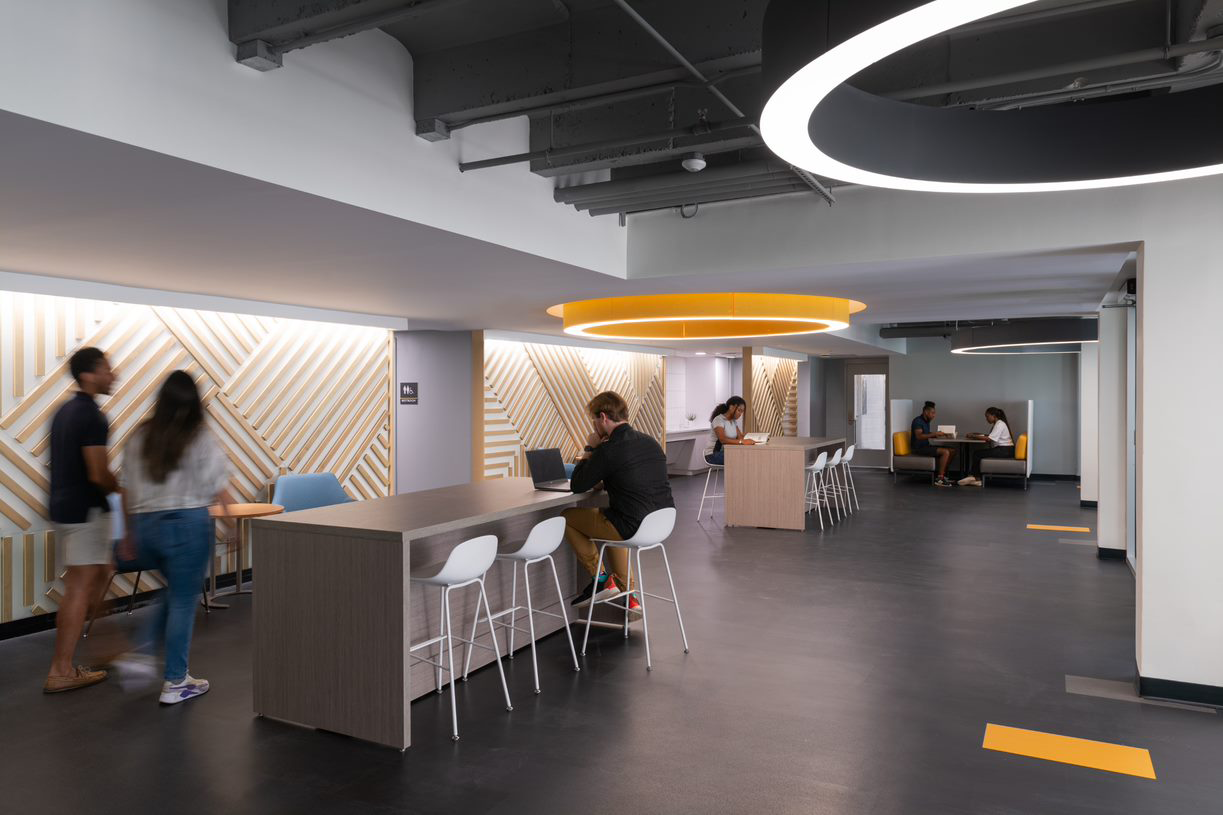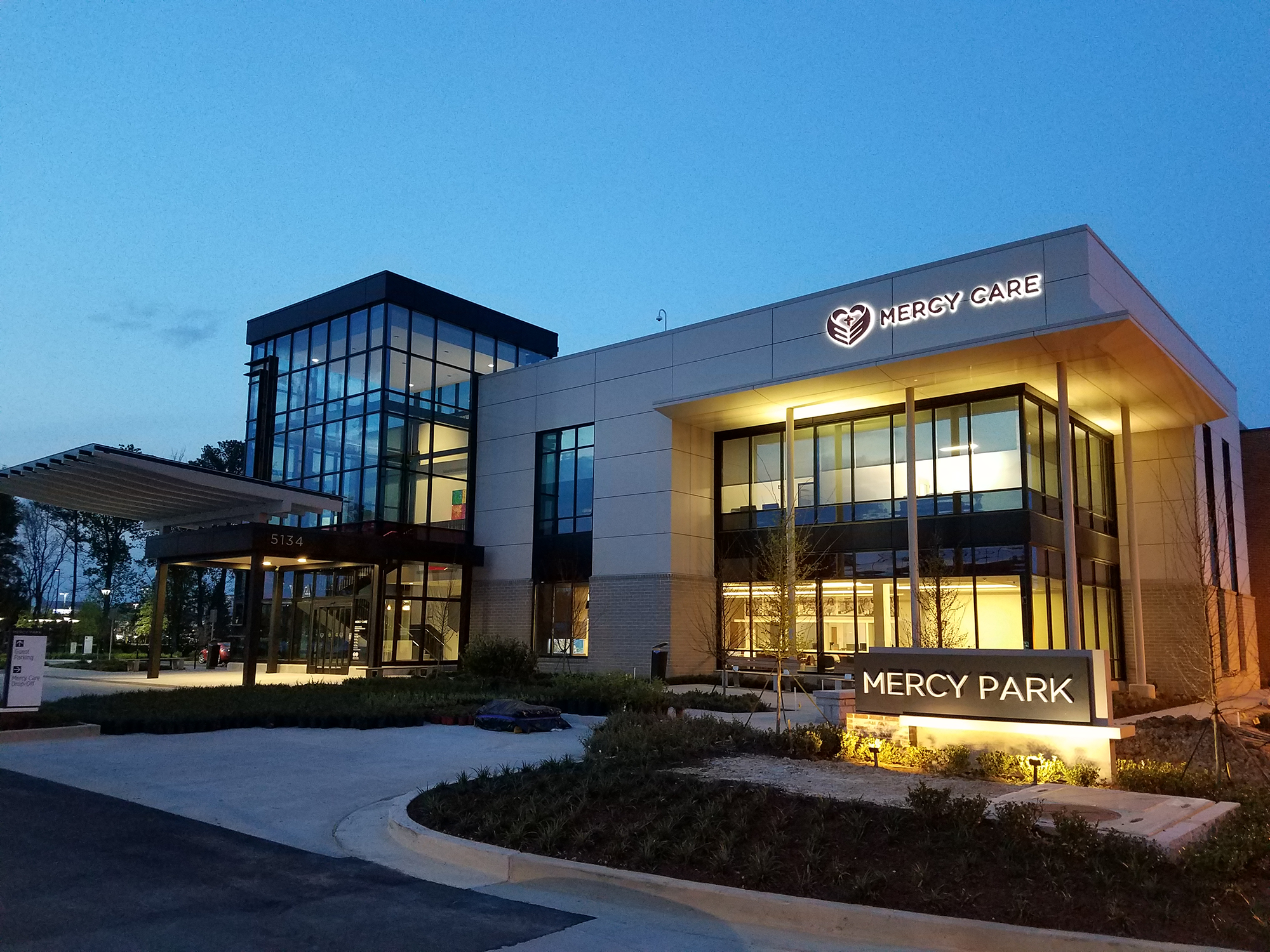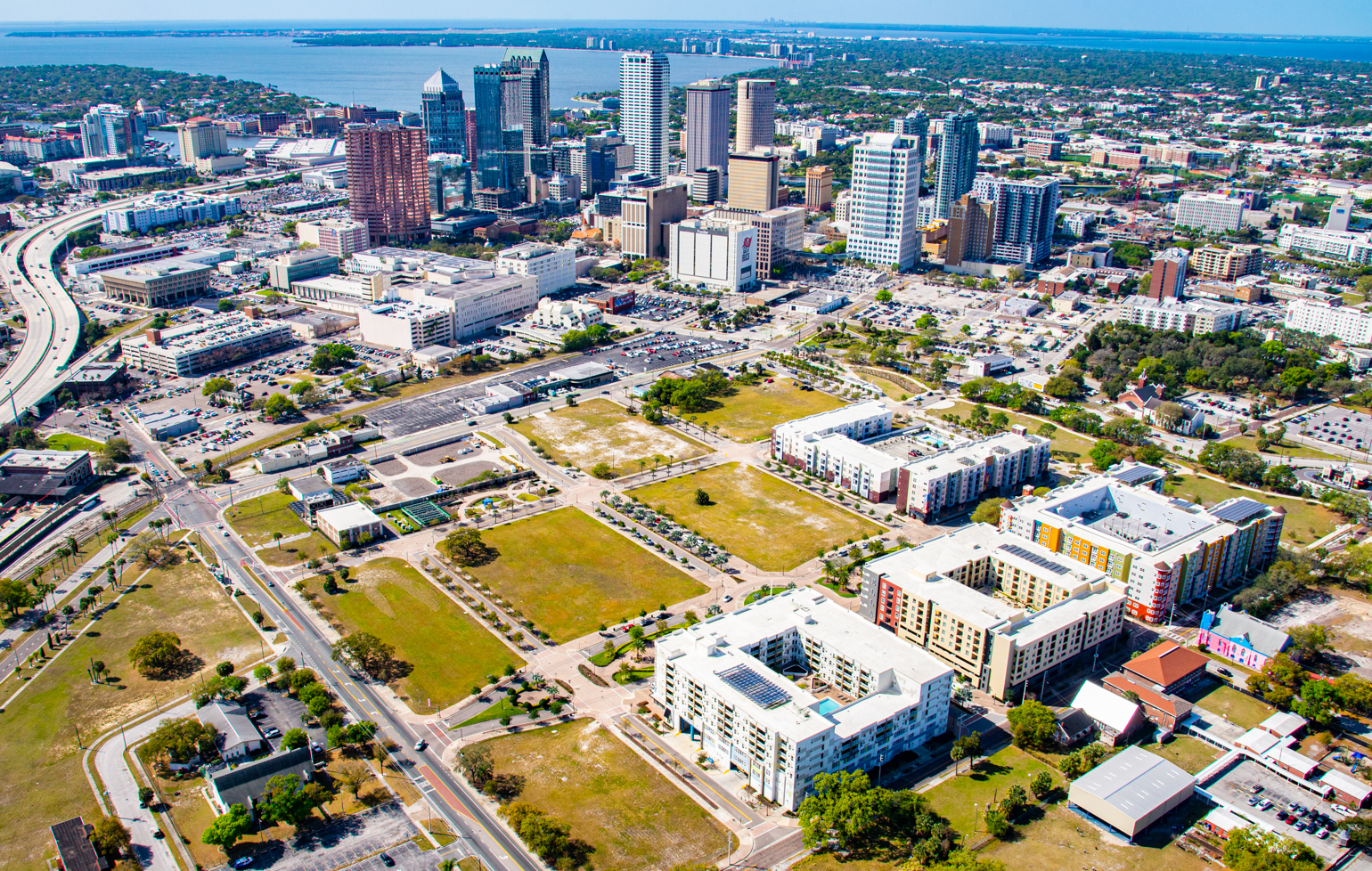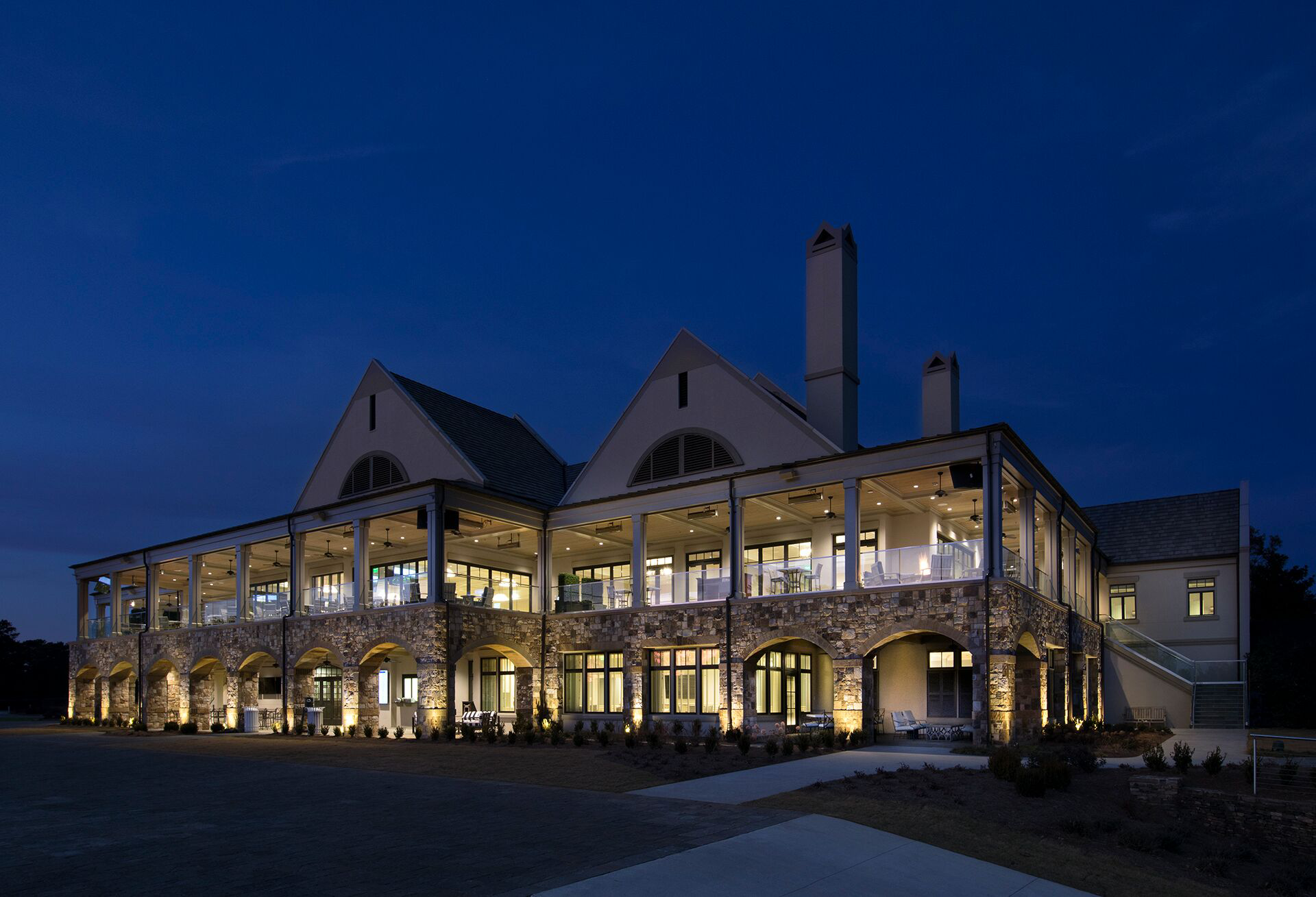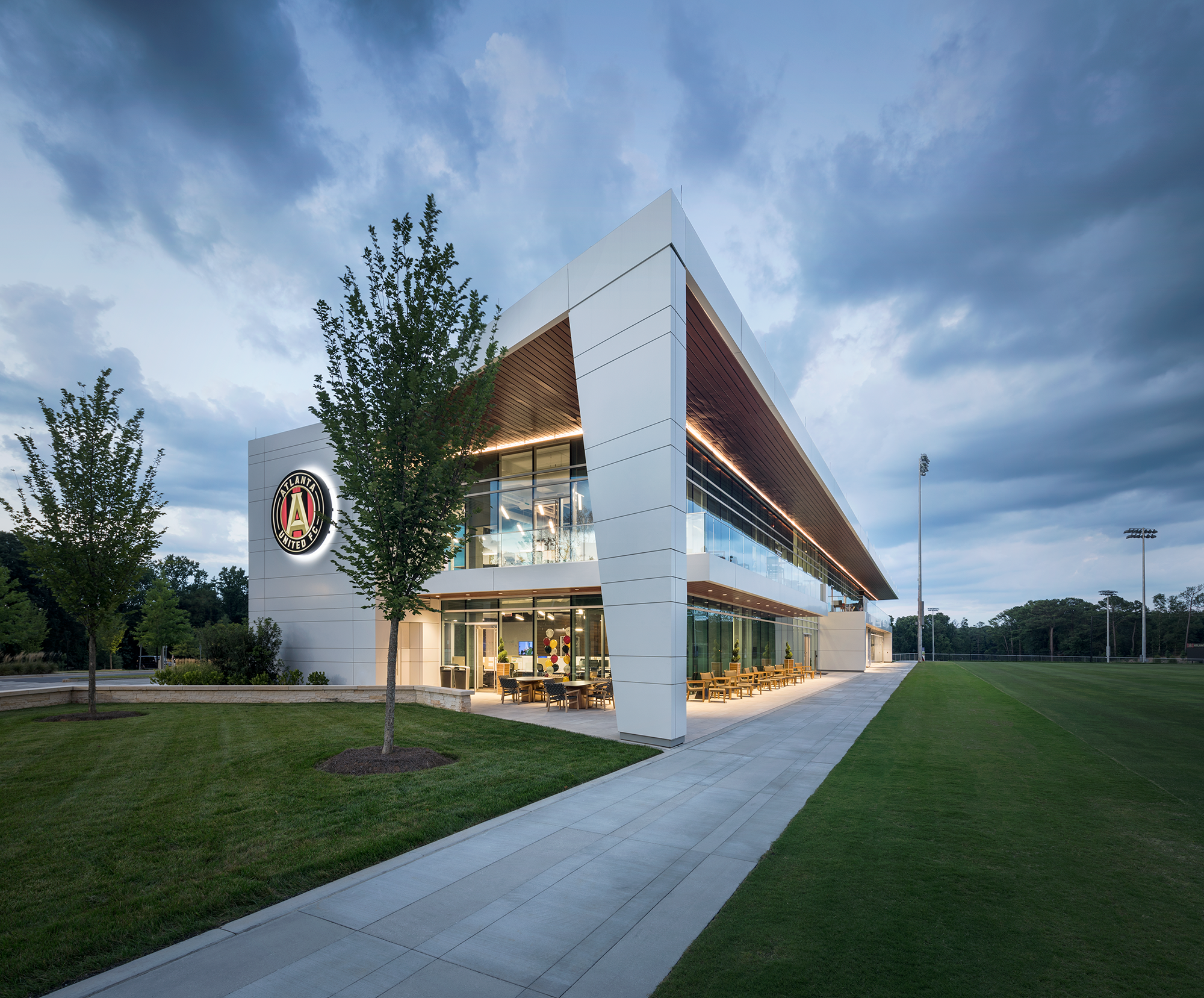 We make a greater IMPACT on people, communities, and results by collaborating intentionally with our partners in the sincerest interest of our clients.
The Impact Development Management brand embodies the spirit, ambition, and remarkable talent of everyone on our team. With true dedication to our clients and their goals, we are proud to have earned a consistent reputation as:
IMPACT's ability to provide quality services and skills, not just in the overall management of the project, but in providing innovation and experience did not just impact the cost of our projects but the environment and functionality needed to best accomplish our mission.
Trust is paramount to my working relationships and I have full trust and confidence in the IMPACT team. They possess the experience, business acumen and interpersonal skills that make working with them both productive and enjoyable.
We're thrilled that IMPACT Development Management is staying in Cobb County and will remain our neighbor. When we were redoing our space, we found it was critical to hire an expert to oversee the entire project and handle all the time-consuming details. IMPACT enabled us to continue focusing on our mission instead of all the many complex details of the project.
The IMPACT team has provided vital guidance and support to the ASHRAE Building Committee as the team developed and evaluated numerous scope and budget options. They have been very effective at managing the design and preconstruction process, always with a critical eye on maintaining a very tight budget and have represented our interests in a professional and very positive way.
We believe we can make a greater IMPACT by working alongside our partners, hiring the right people, and celebrating our diverse backgrounds.
We recognize and appreciate the commitment of our A-team to various professional organizations, and IMPACT directly benefits from the continued development and education these memberships provide.
In today's superheated market, construction demand and associated costs are at an all-time high. Which may leave you asking - Will construction costs come down over the next few years? Should I postpone my project and wait for lower construction costs? Will construction costs escalate further?