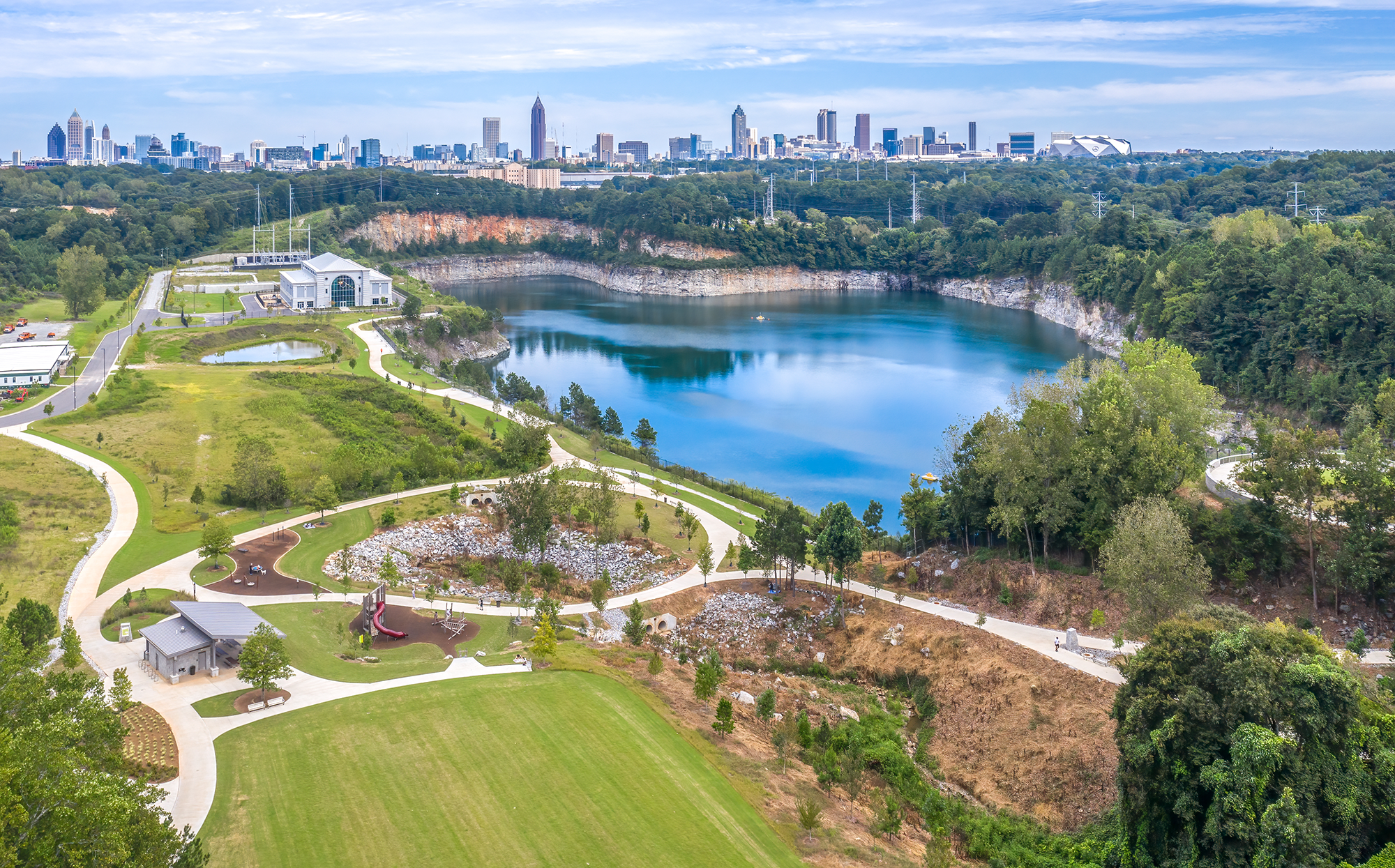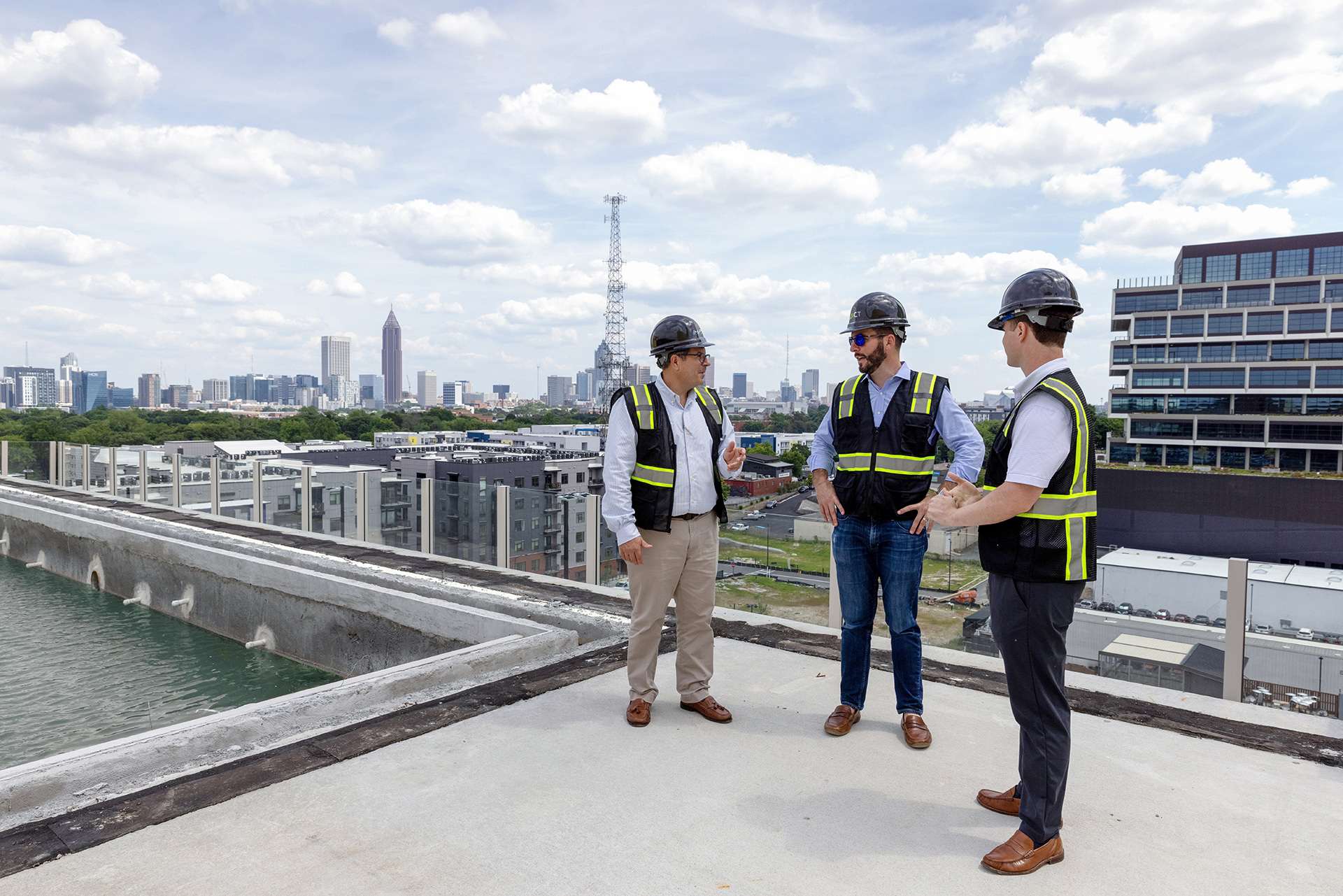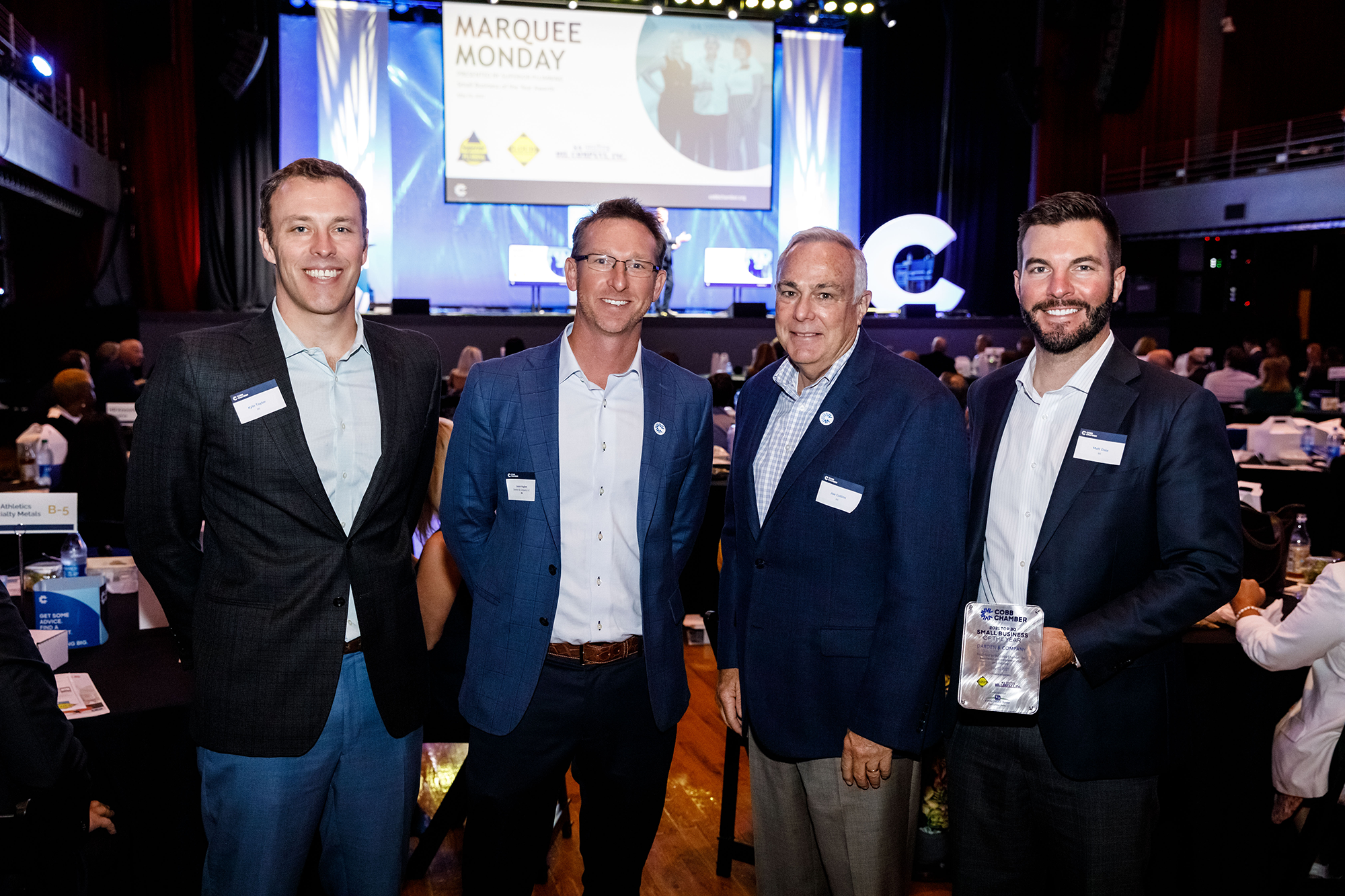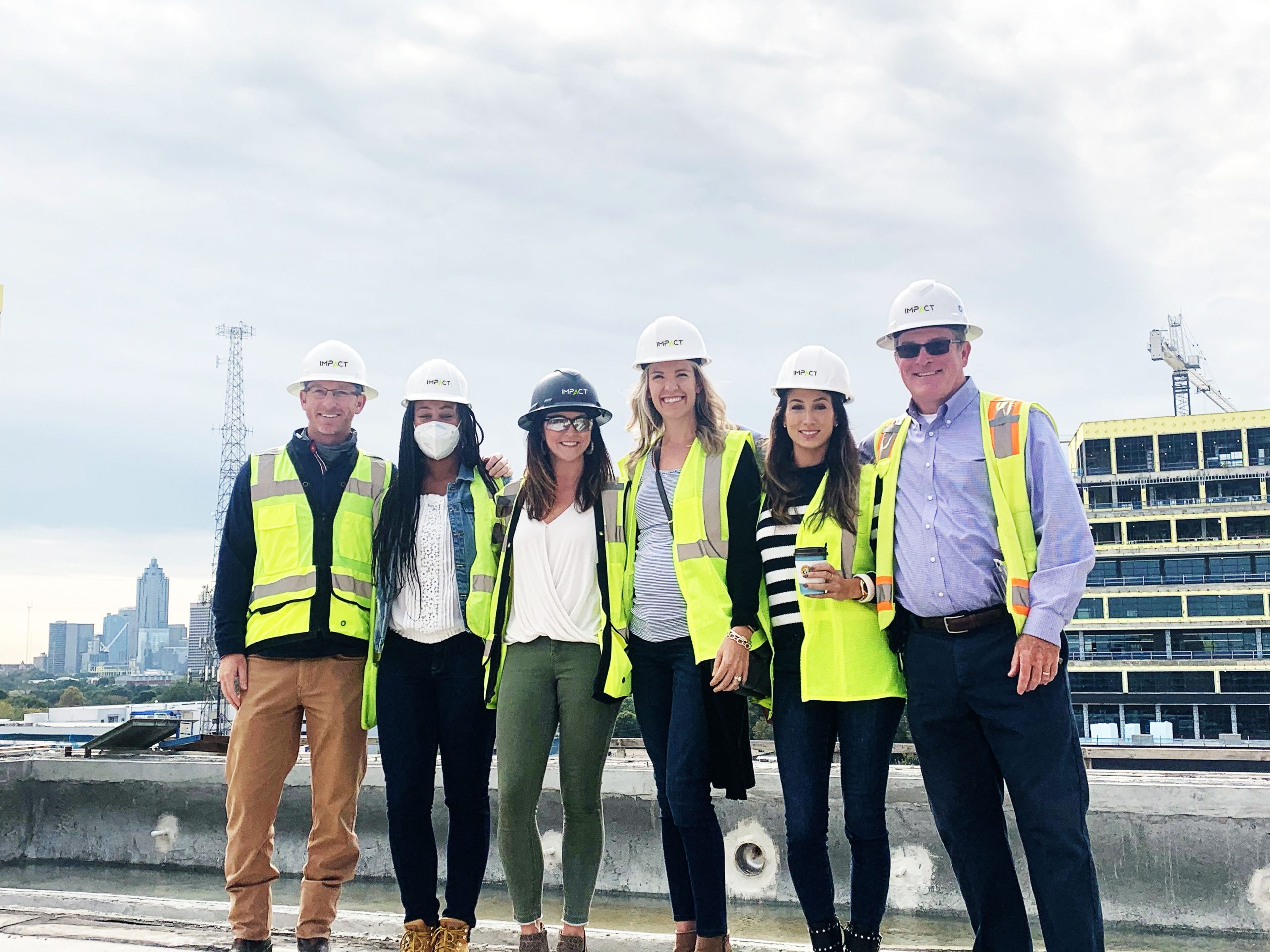 Our Mission
Our Mission
To positively IMPACT people and communities through commercial development projects.
Our Focus
Our focus
People
Communities
Results
Award Winning
Award winning
A 2021 Cobb Chamber of Commerce Small Business of the Year
Our Team
Our Team
Comprised of the industry's most talented, ambitious and compassionate leaders and innovators.
We treat each project like it's our own, so you can be sure we're choosing the best partners, and closely monitoring budgets and timelines.
Predevelopment &
Preconstruction Management
Maybe the most critical stage in your project, we implement proven methods and strategies to set you up for success.
Knowledge is power when it comes to making good financial decisions and IMPACT's expertise helps guide our clients through every phase of their projects. We are here when you need us.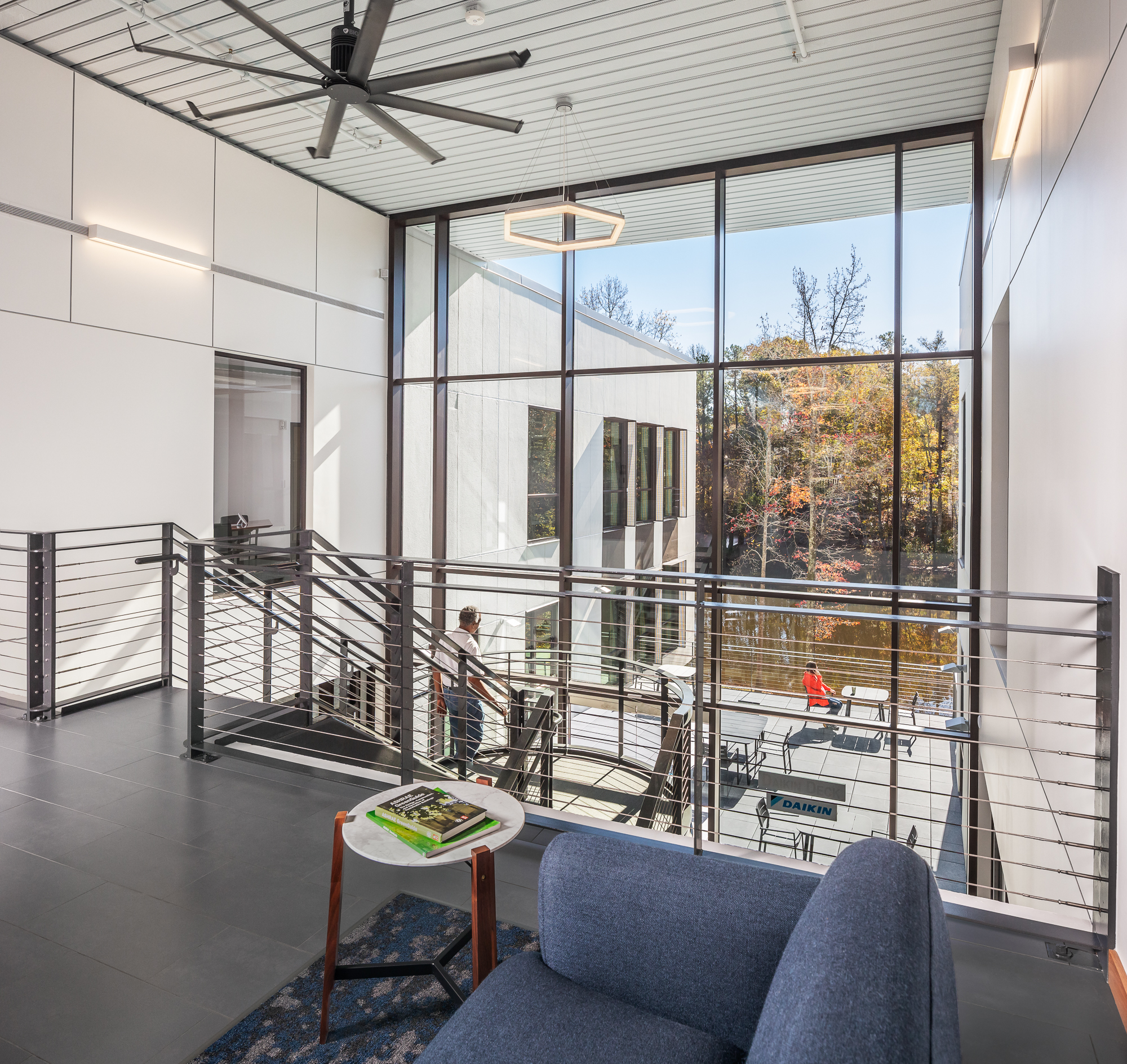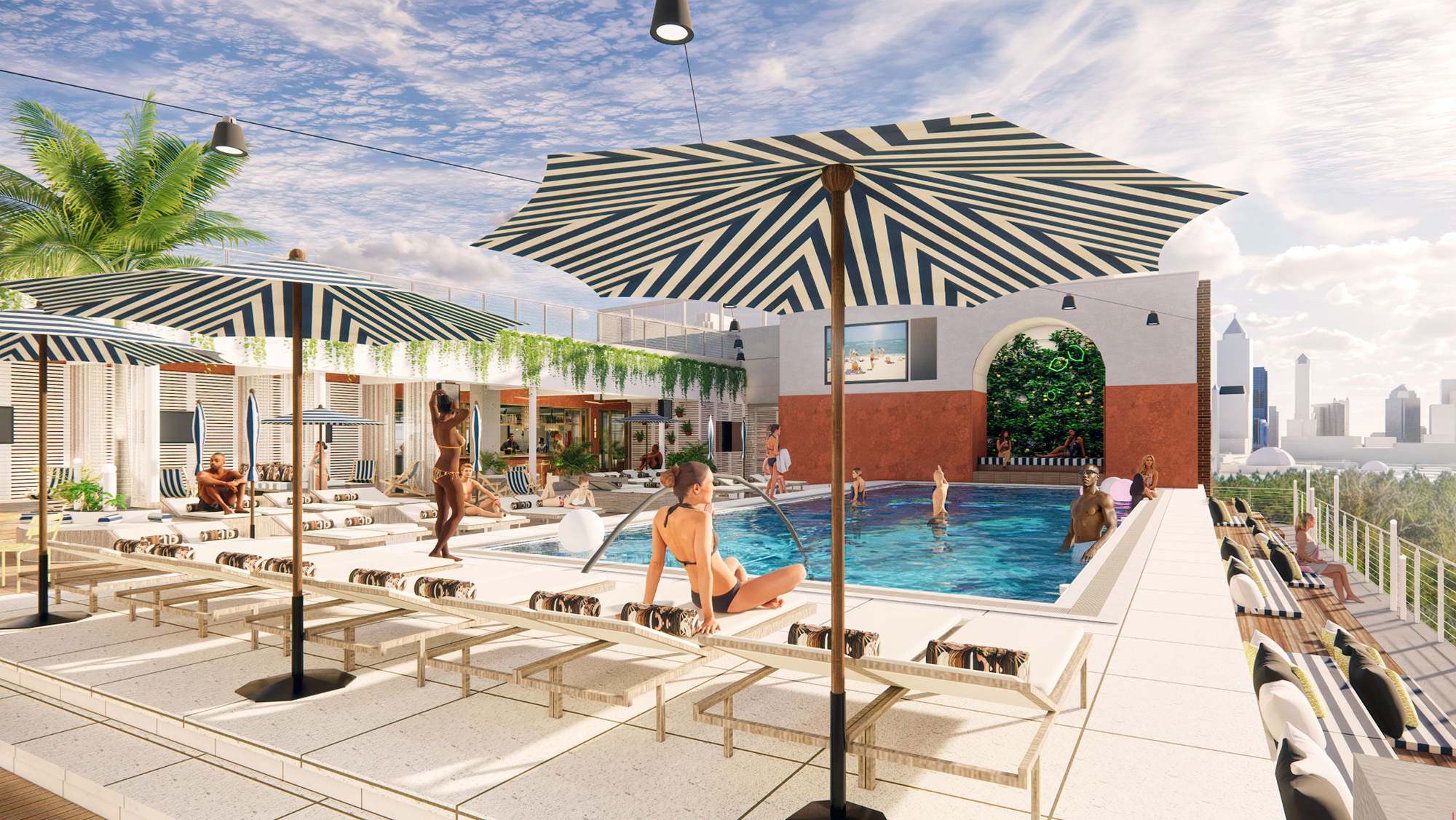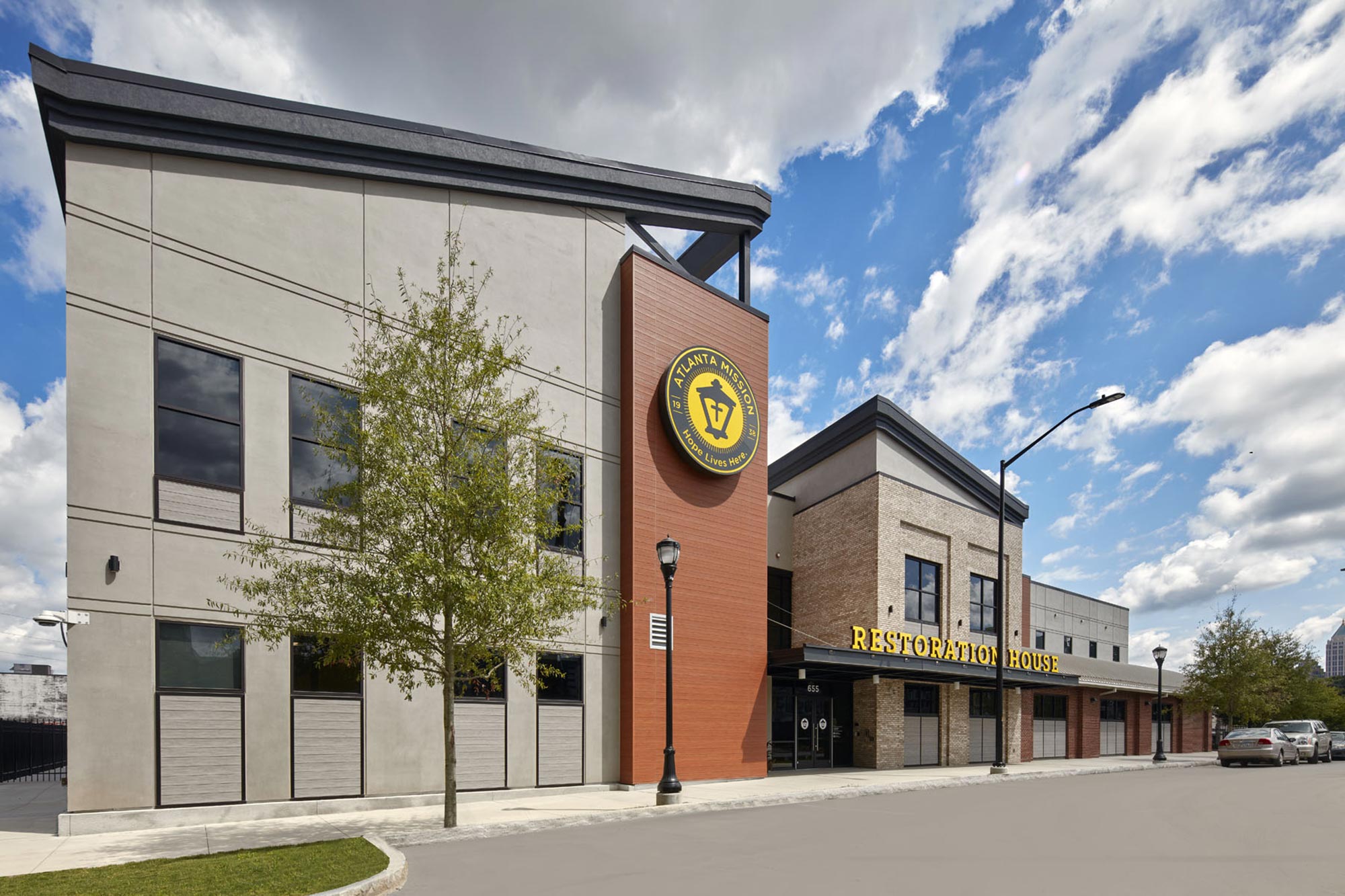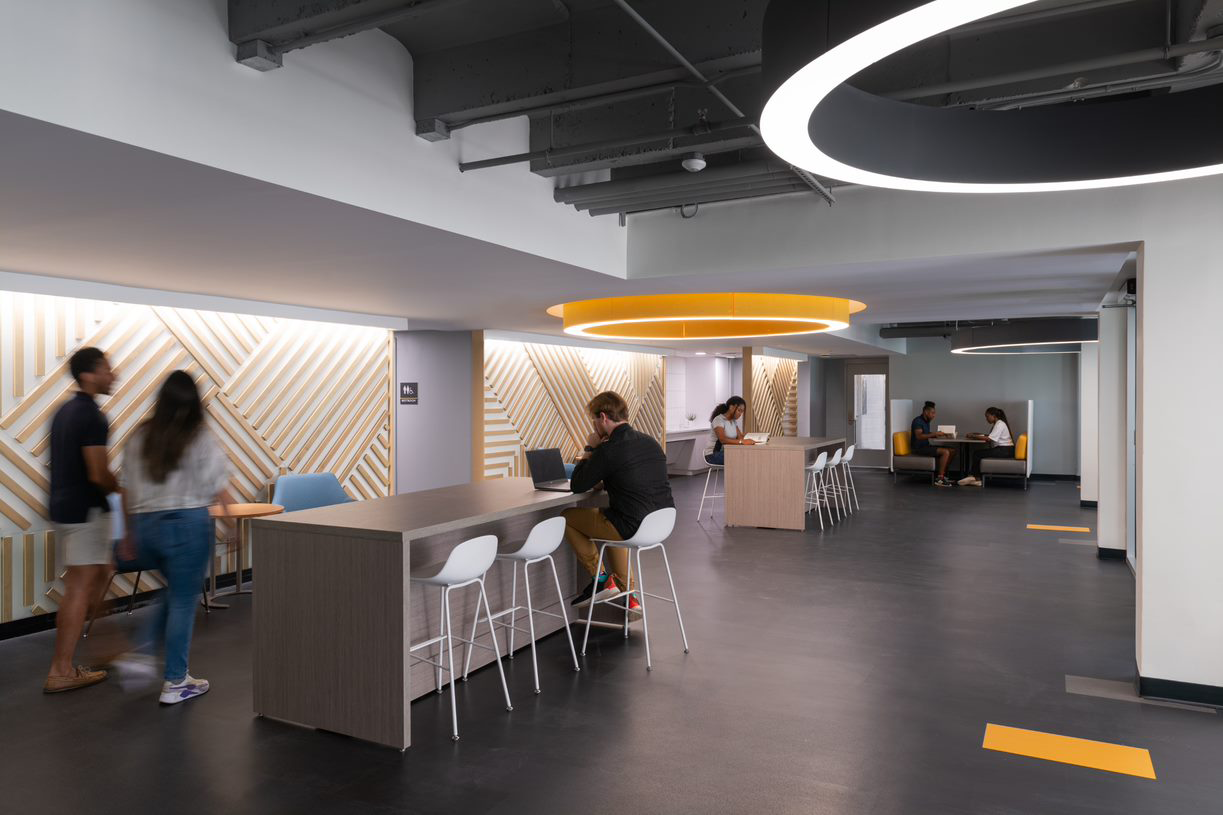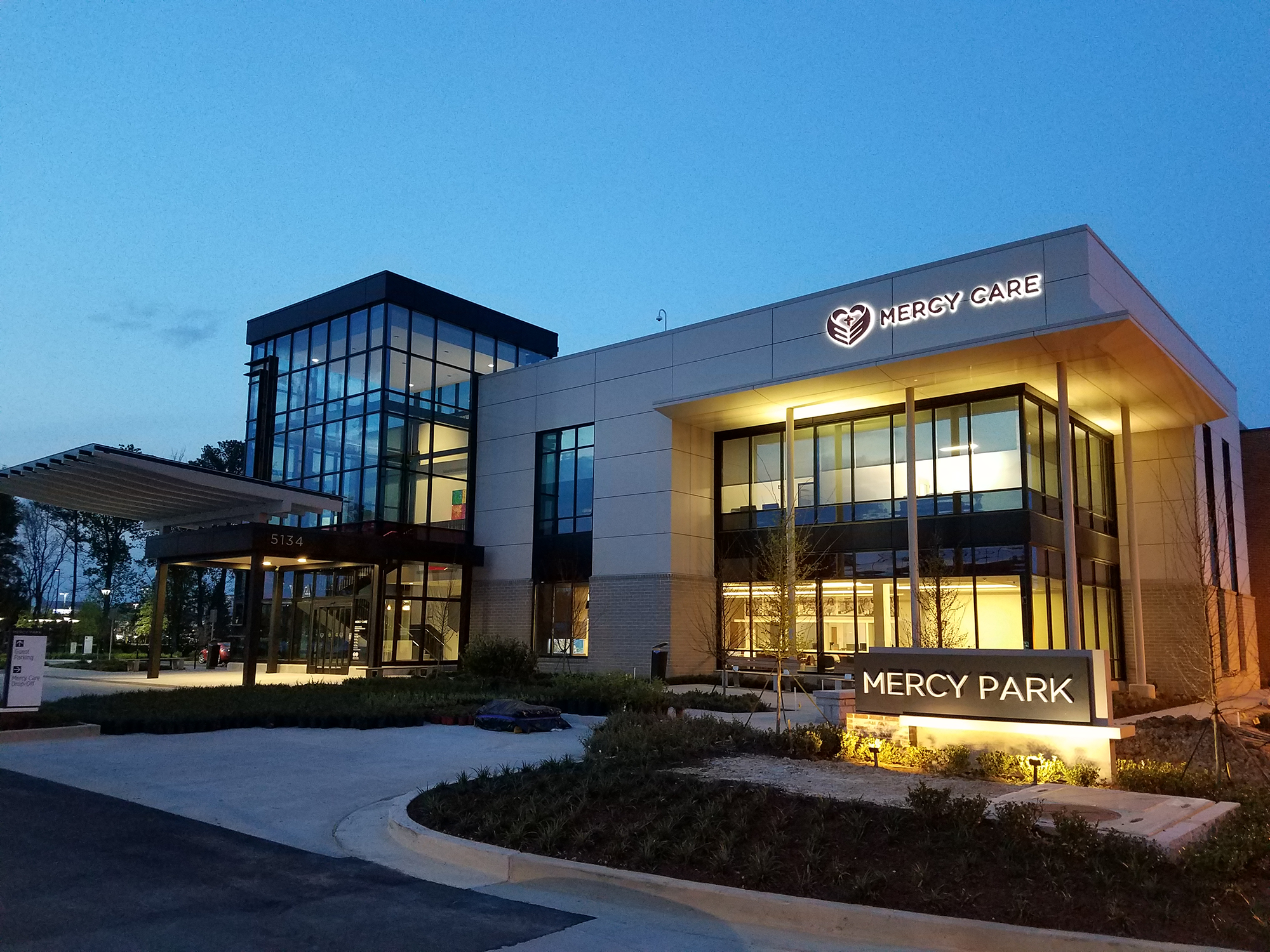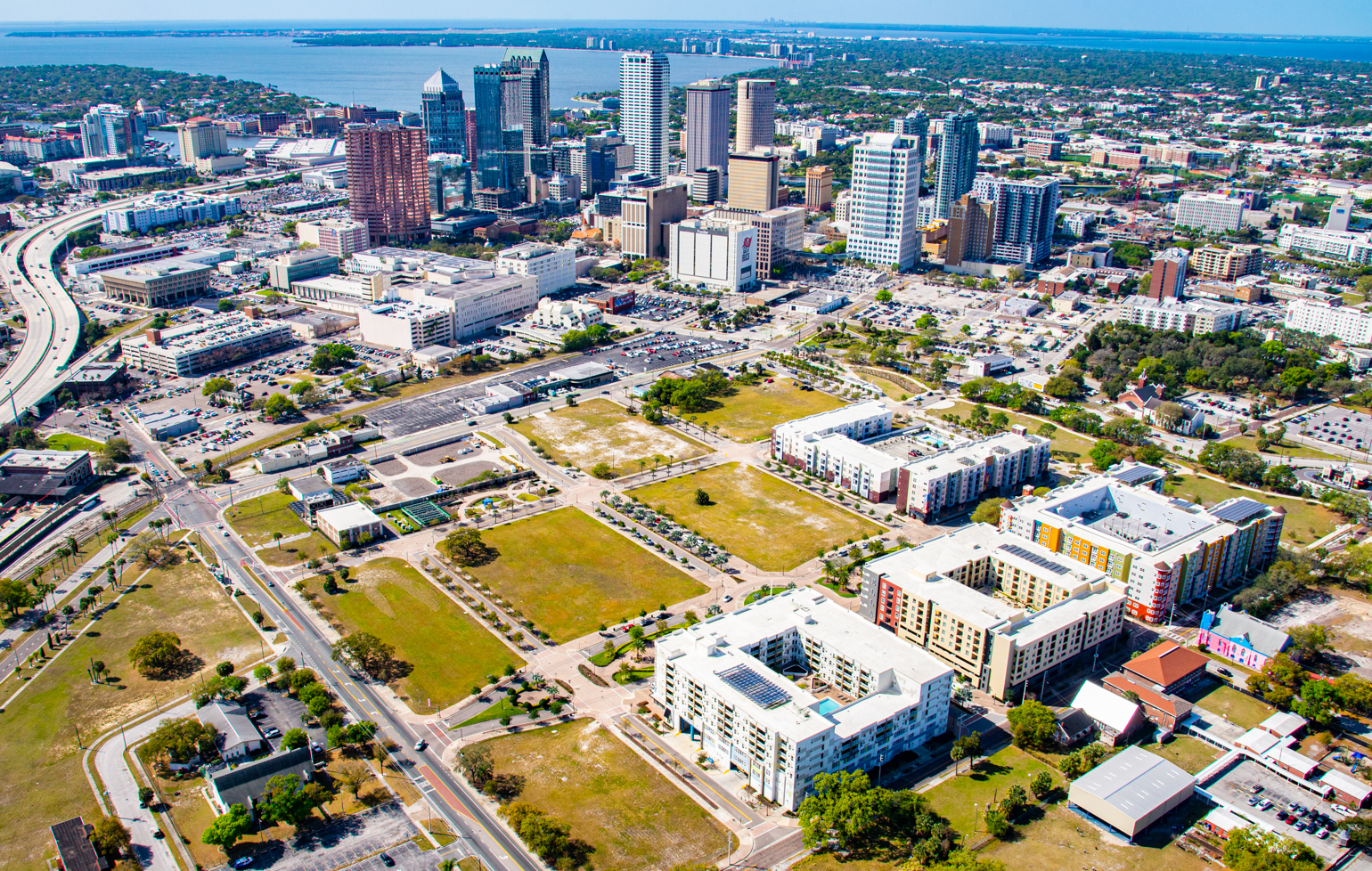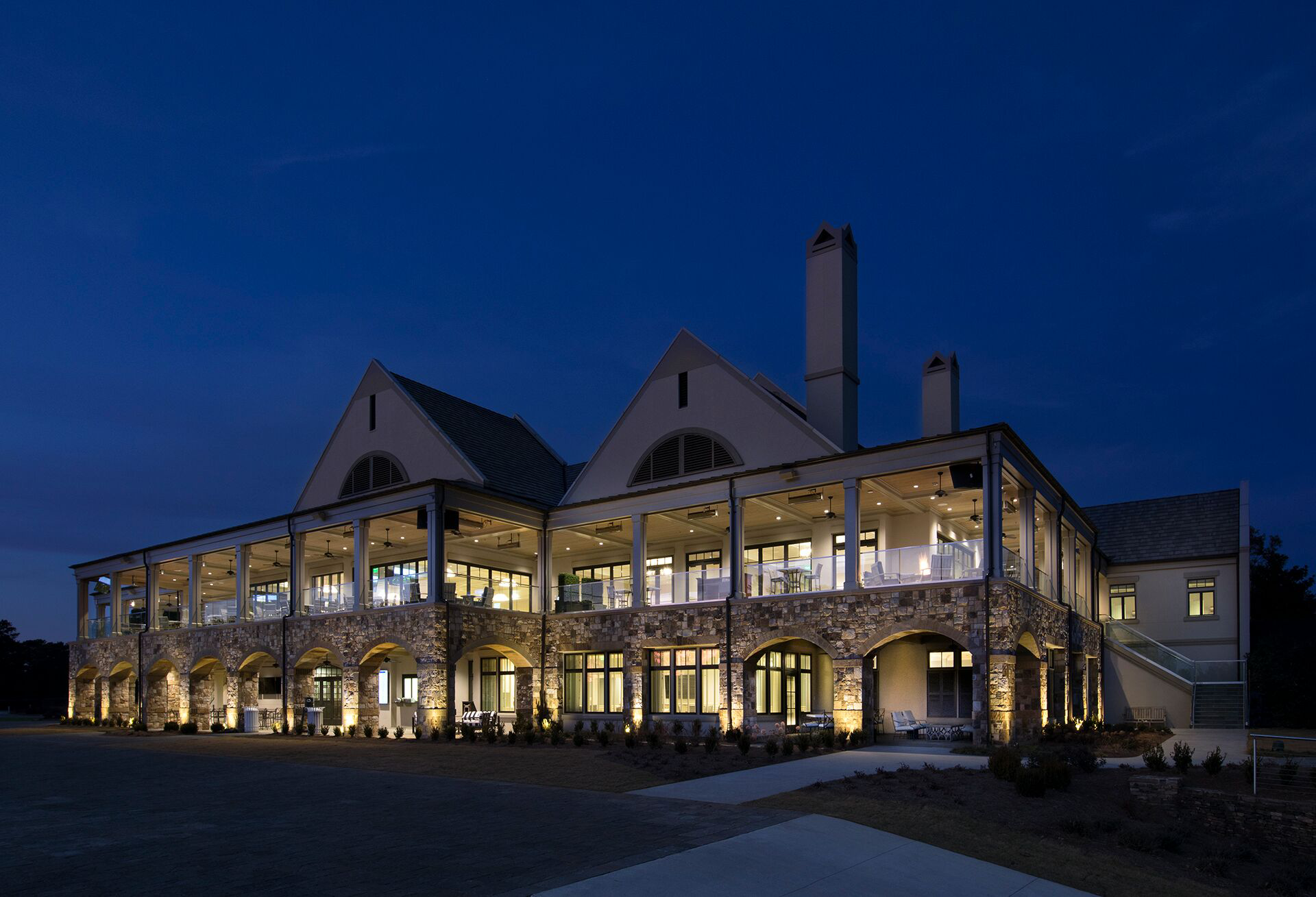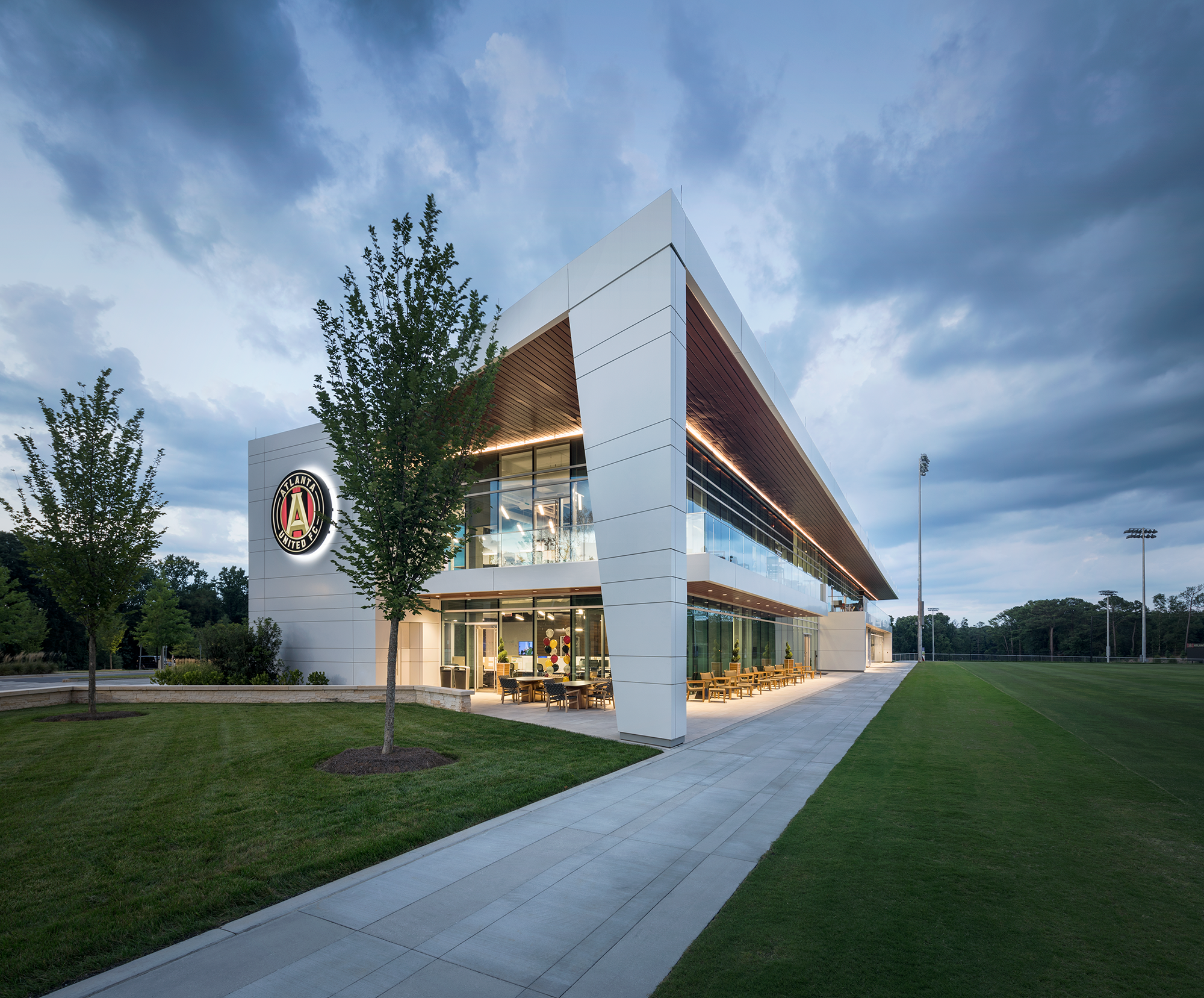 We make a greater IMPACT on people, communities, and results by collaborating intentionally with our partners in the sincerest interest of our clients.
The Impact Development Management brand embodies the spirit,  ambition, and remarkable talent of everyone on our team. With true dedication to our clients and their goals, we are proud to have earned a consistent reputation as:
IMPACT's ability to provide quality services and skills, not just in the overall management of the project, but in providing innovation and experience did not just impact the cost of our projects but the environment and functionality needed to best accomplish our mission.
Trust is paramount to my working relationships and I have full trust and confidence in the IMPACT team. They possess the experience, business acumen and interpersonal skills that make working with them both productive and enjoyable.
We're thrilled that IMPACT Development Management is staying in Cobb County and will remain our neighbor. When we were redoing our space, we found it was critical to hire an expert to oversee the entire project and handle all the time-consuming details. IMPACT enabled us to continue focusing on our mission instead of all the many complex details of the project.
The IMPACT team has provided vital guidance and support to the ASHRAE Building Committee as the team developed and evaluated numerous scope and budget options. They have been very effective at managing the design and preconstruction process, always with a critical eye on maintaining a very tight budget and have represented our interests in a professional and very positive way.
Jason Hughes, President of Impact Development Management looks back on the company's decision to rebrand as he looks forward to the future.
When it comes to managing a project, there are two essential reference points – a budget and a schedule. Without those, teams would be lost; however, it's important to note that just because you have a schedule or budget in hand does not mean it will serve as a reliable tool. In this article, we will focus on how to spot a good schedule so that you have confidence you are on the right track.