Wow! What a year! It's been a busy and exciting time for all of us at IMPACT Development Management
We've celebrated so many amazing milestones with our employees and partners. Working with all of you, we continue to push the boundaries of collaboration, and we know that we're on the right path to making an even greater IMPACT together in 2022. 
Cheers to you as we recap some of our accomplishments from 2021!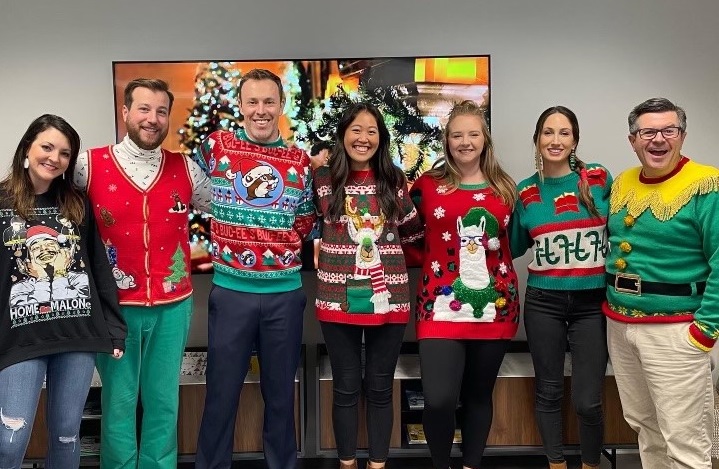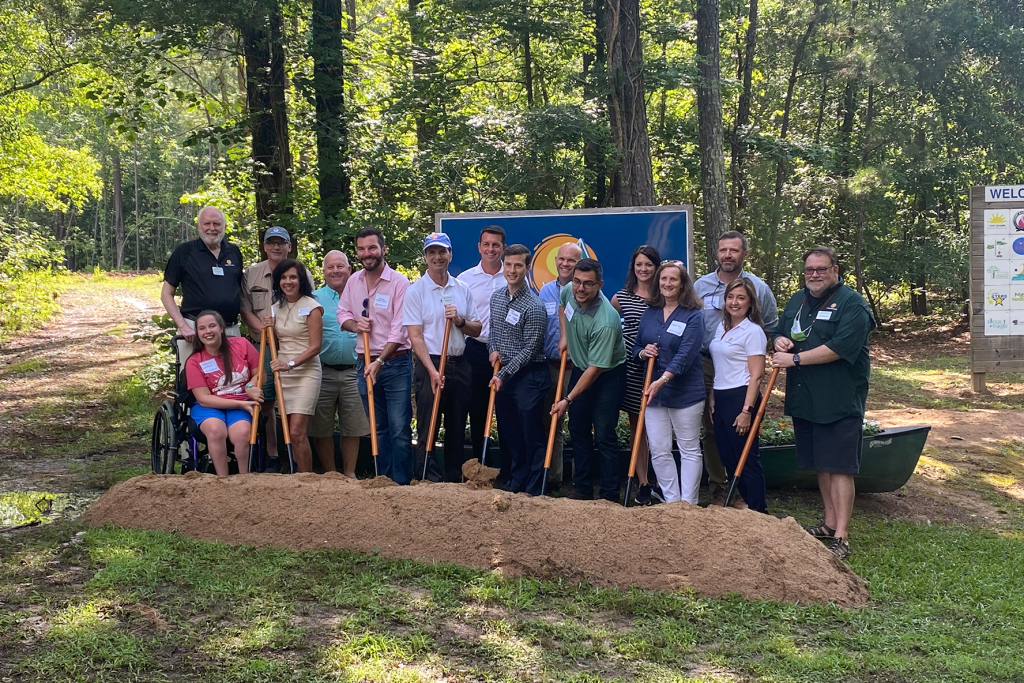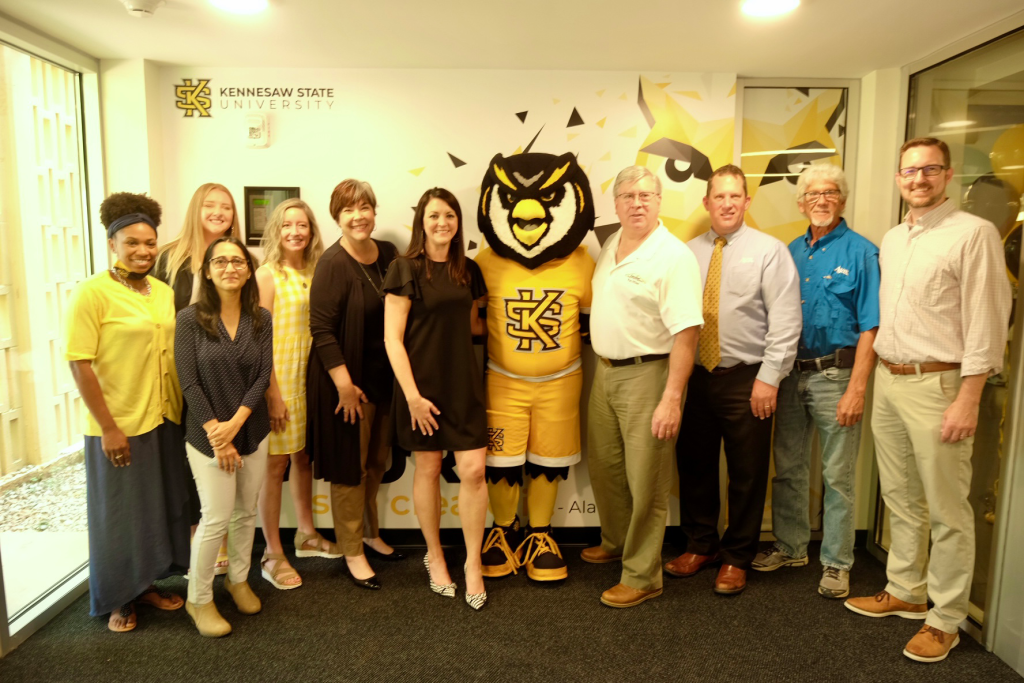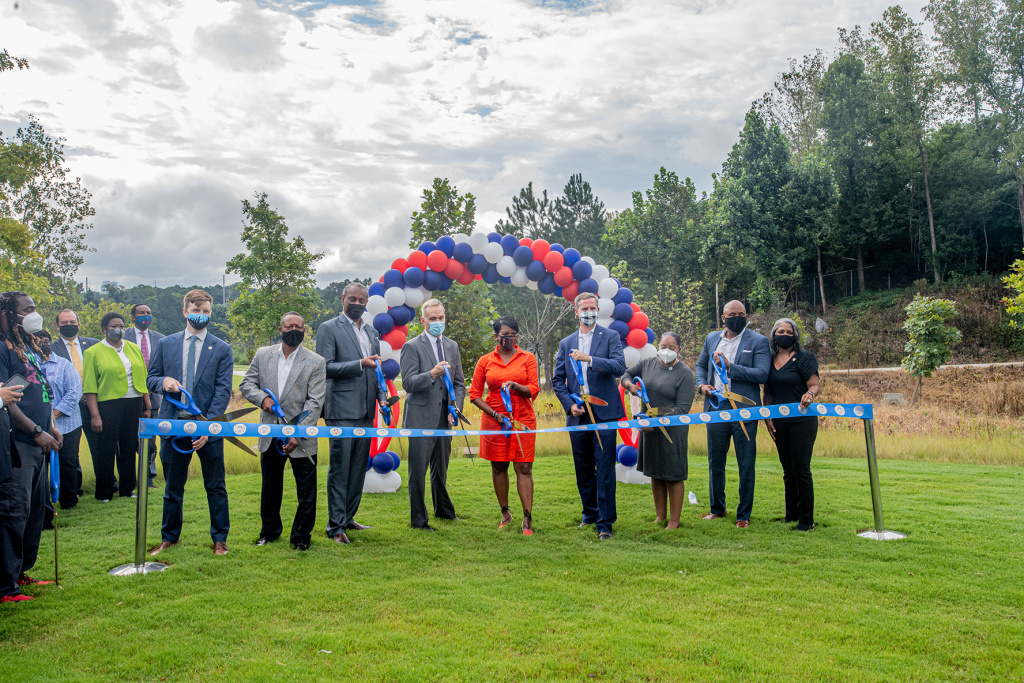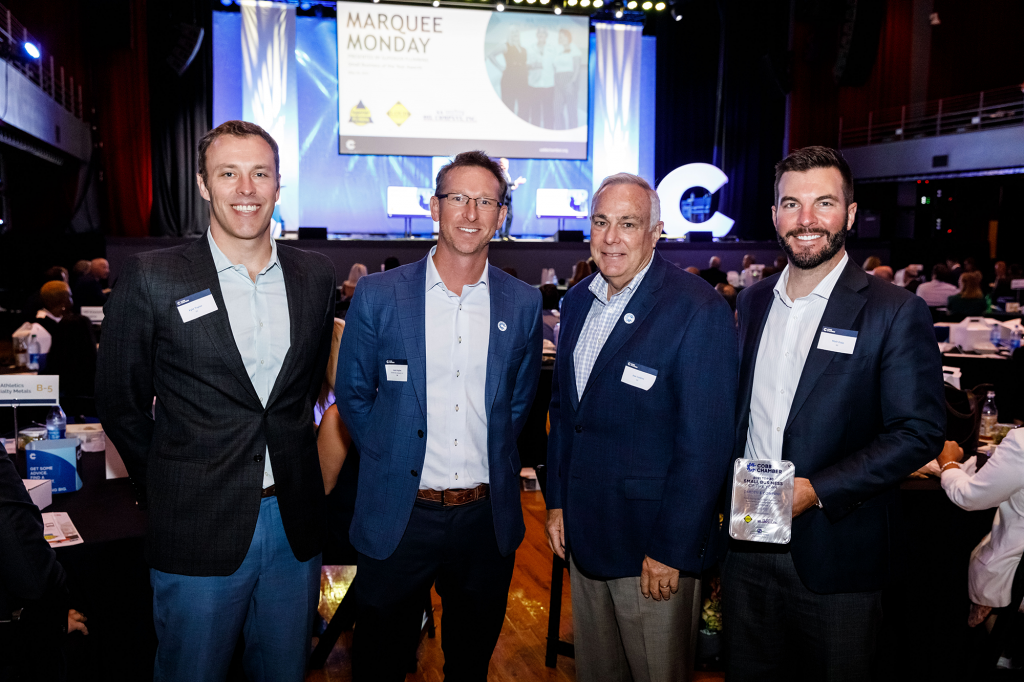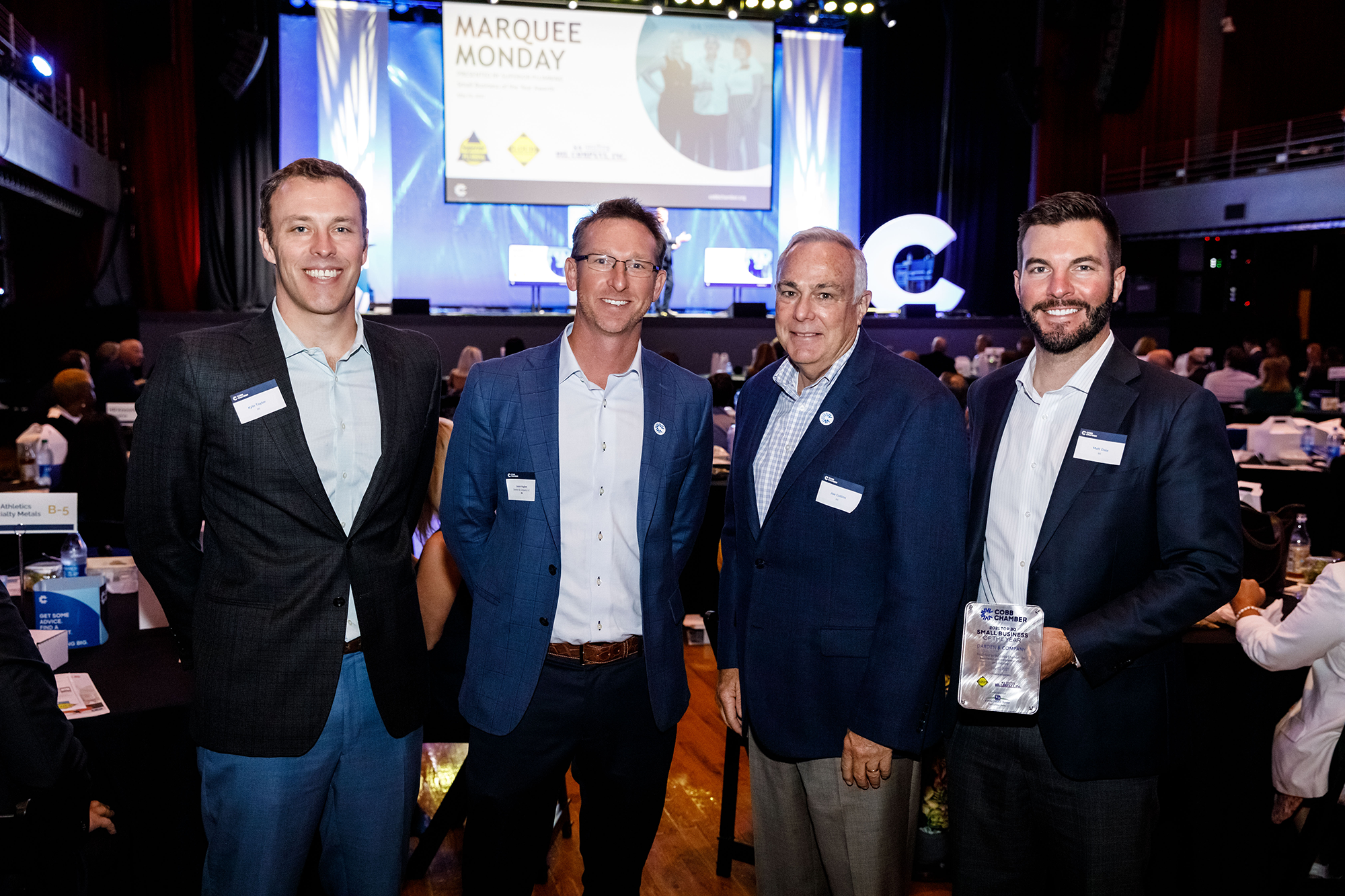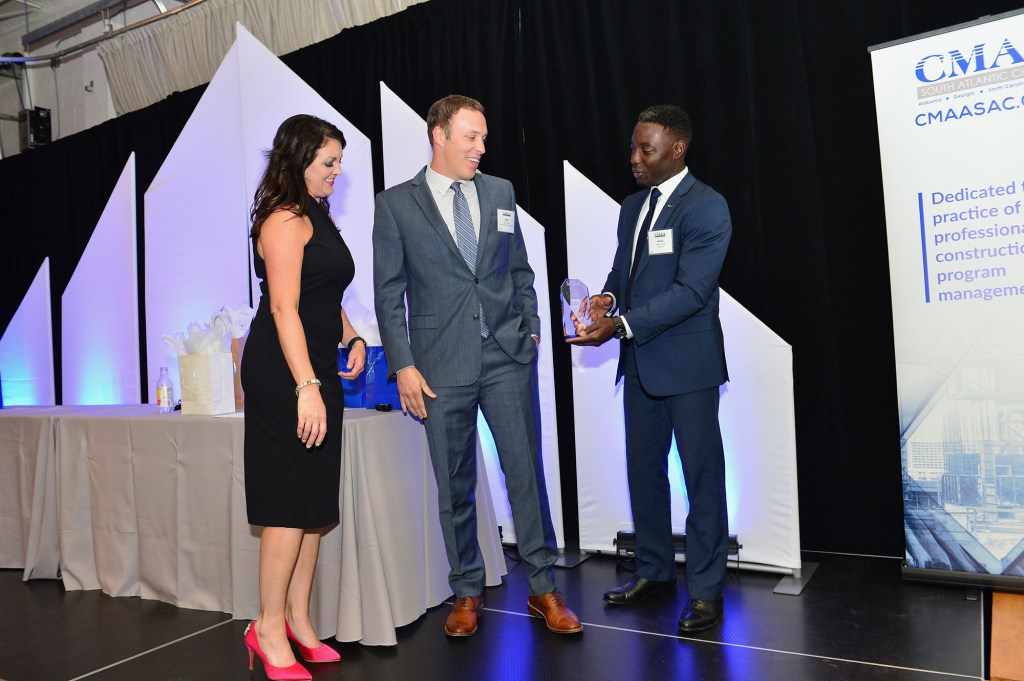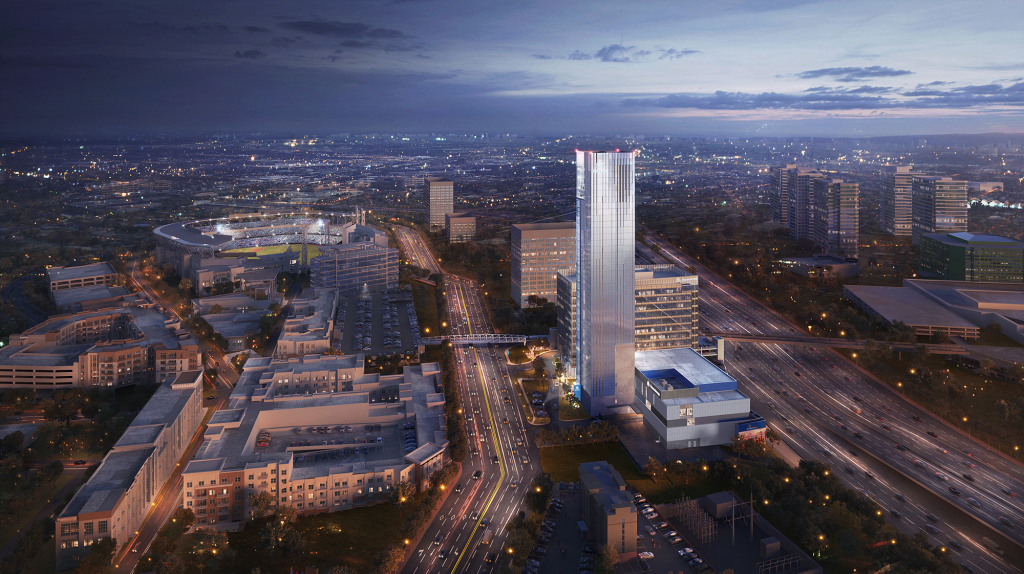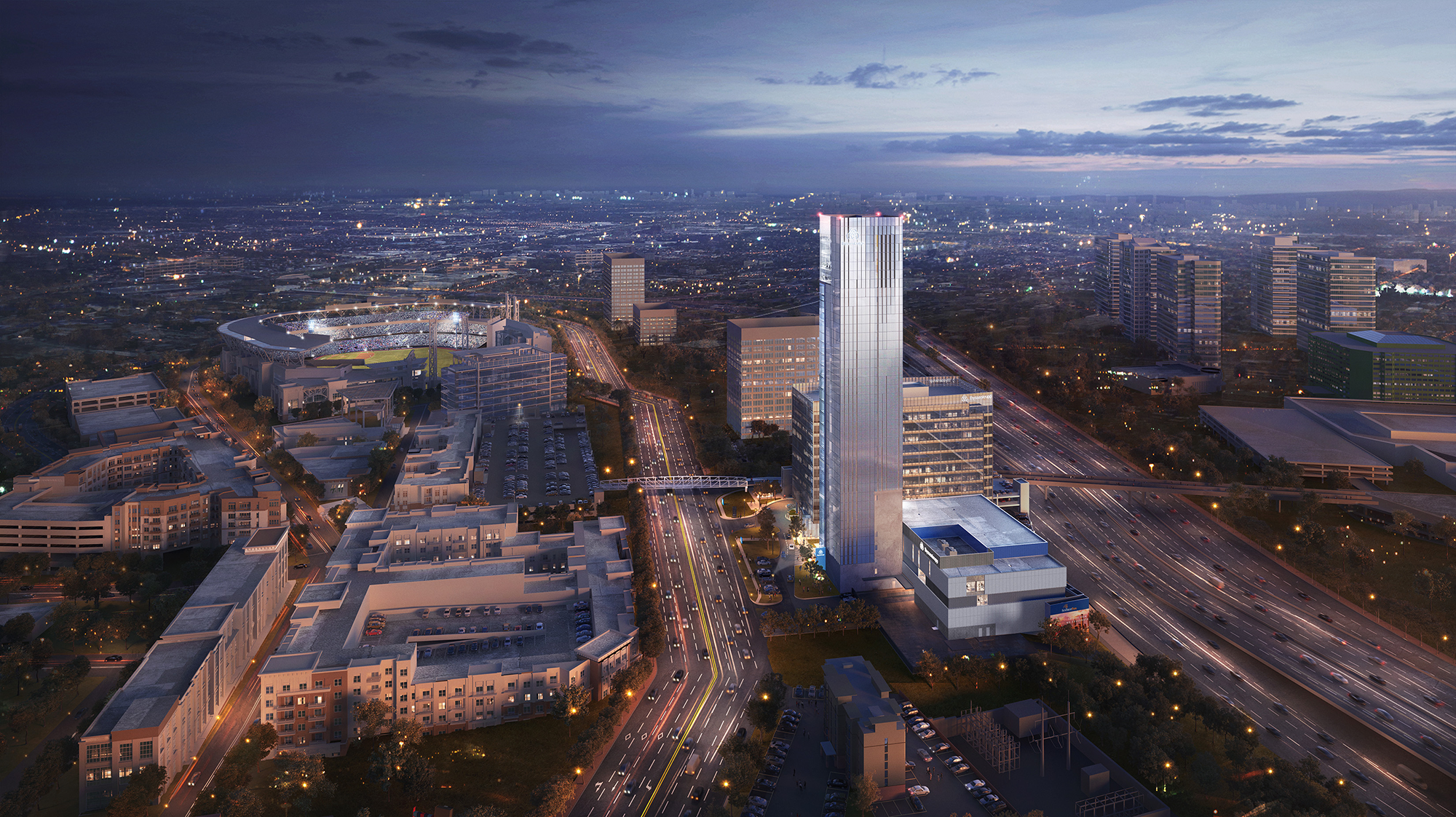 Coinciding with the rebrand and our growth over the last couple of years, IMPACT moved into a new office space that better supports our talented people.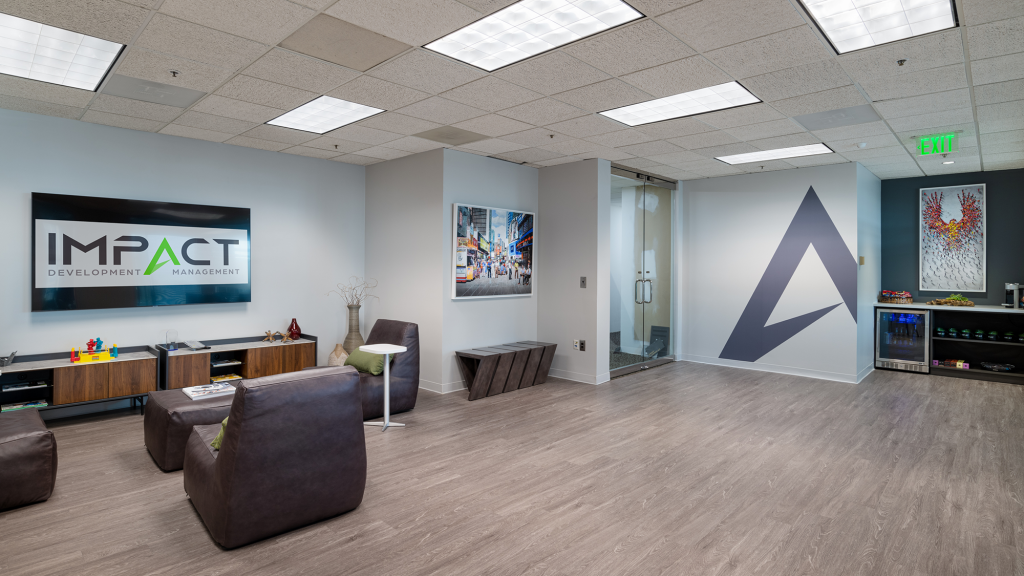 All of this and more can be found here, on our new website, which launched earlier this year. It's not just a website though, it truly defines our firm and encompasses our mission to positively IMPACT people and communities through commercial development.
Don't miss out on more big announcements and news from IMPACT!
Be sure to like and follow us at:  
Thank you for your partnership. We look forward to great things to come in 2022!