Together, We Can Achieve Greatness
Impact Development Partners (IDP) was founded by John Akin and Jason Hughes in 2021 to develop multifamily assets throughout the Southeastern United States leveraging the significant project management expertise of the Impact Development Management (IDM) team to execute on this vision.
Our Mission: Make a Greater IMPACT
IDP combines proven institutional investment, development, and project management experience with entrepreneurial drive, energy and flexibility. In a nutshell – we have what it takes to bring the vision to life and make an IMPACT.
Our Focus: Residents and Returns
Focusing on ground-up development of multifamily and mixed-use properties in the high-growth markets of the Southeast, we strive to develop strong communities for our residents and deliver exceptional returns for our investors.
Our Experience Speaks for Itself
Years of Combined Development and Management Experience​
Combined Development
Activity
Multifamily Units Developed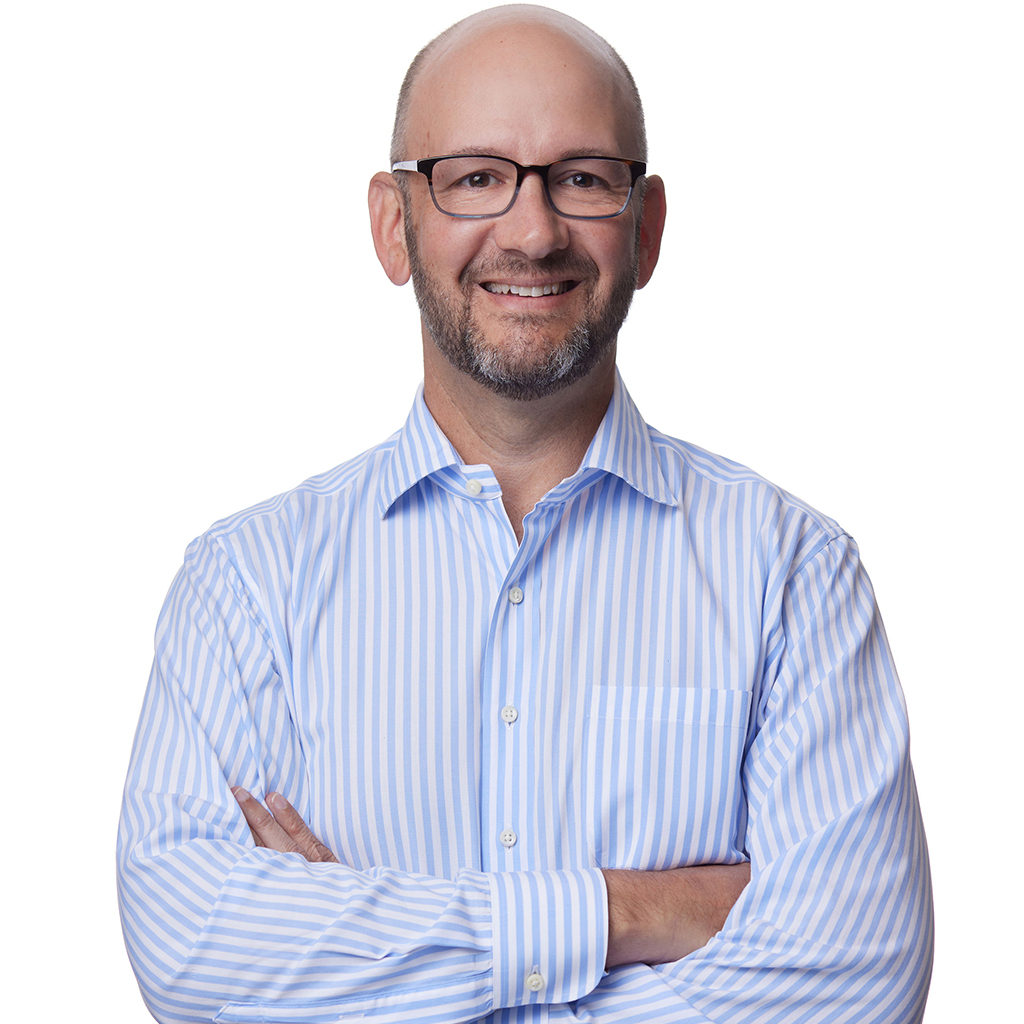 The Man Behind the Mission
John has more than 17 years of institutional development experience, and most recently served as EVP and Chief Investment Officer for one of the country's largest multifamily firms. In his real estate career, John has overseen the financing, development, and acquisition of over $4 Billion worth of multifamily and mixed-use projects. Learn more about John's experience here.
He enjoys taking a more hands-on approach in the communities he impacts.
John's expertise in raising capital and sourcing deals, combined with Jason Hughes' experience in executing development projects, has created the perfect partnership to provide the best returns for investors and a high-quality product for residents.
Learn More About Our Vision