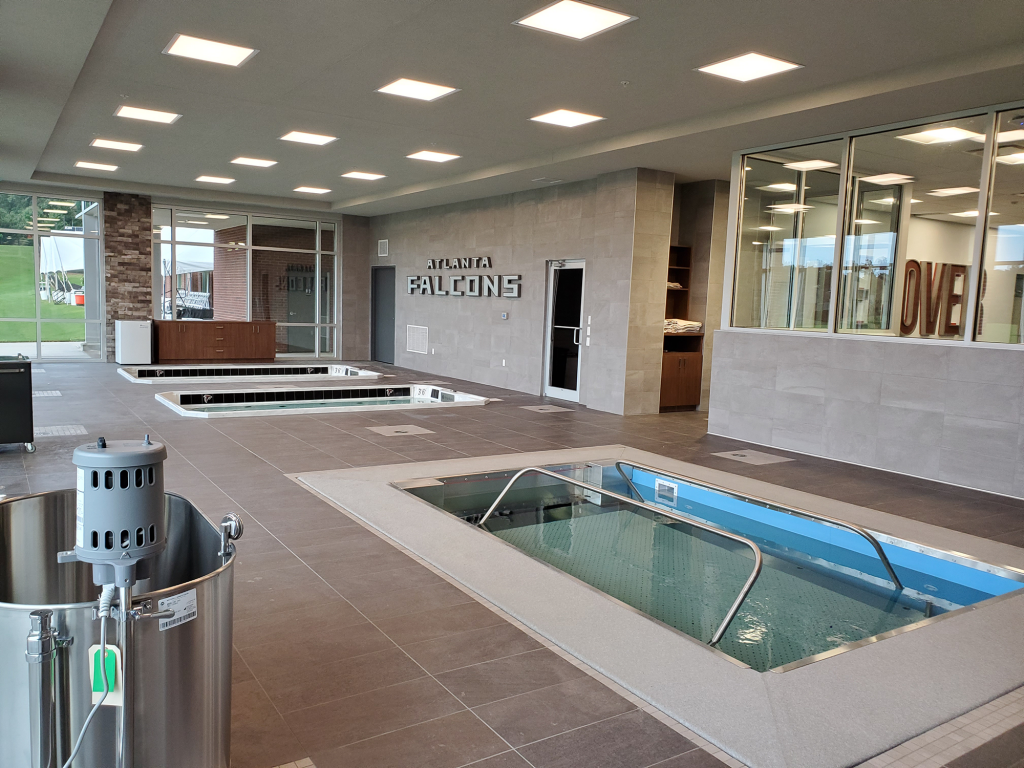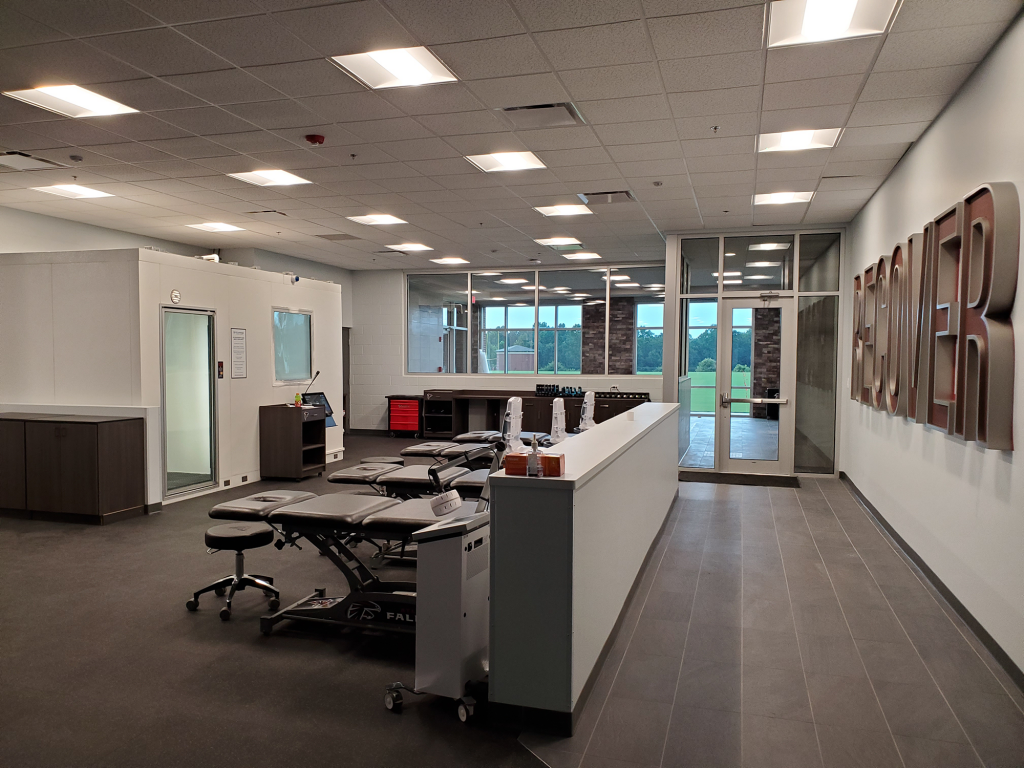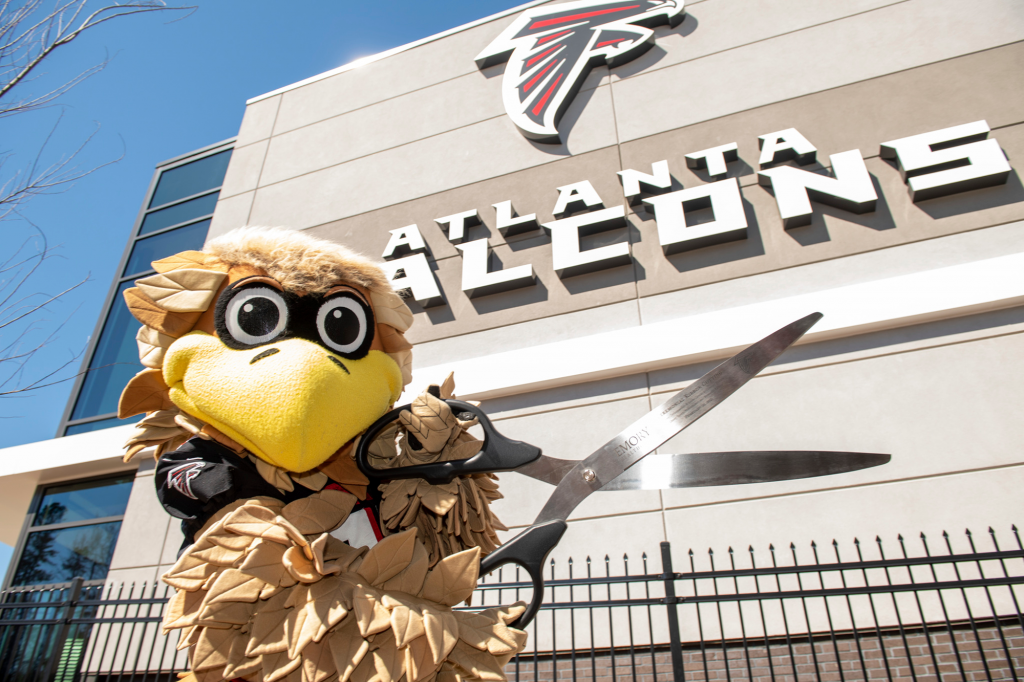 Donec id elit non mi porta gravida at eget metus. Vivamus sagittis lacus vel augue laoreet rutrum faucibus dolor auctor. Cras mattis consectetur purus sit amet fermentum. Nullam id dolor id nibh ultricies vehicula ut id elit. Donec id elit non mi porta gravida at eget metus.
Emory Orthopaedics & Spine Center
at Falcon's Training Facility
Two-story medical office building totaling approximately 30,000 sf, includes associated site work and 200 parking spaces. The building is host to Emory Healthcare as its medical operator program with exam rooms, radiology, physical therapy and sports performance gyms, offices, and associated core support spaces. The project houses a state-of-the-art Sports Performance and Research Lab, physical therapy program, and Emory clinic. The facility will allow Emory to provide treatment to professional athletes, youth and amateur athletes, along with other active individuals with their expert teams who have experience delivering outstanding care to everyone. This strategic partnership with the Atlanta Falcons will provide cutting edge technology and care to the team, local community, and beyond for years to come.
Emory Healthcare, Atlanta Falcons LLC
Rule Joy Trammell + Rubio
Carroll Daniel Construction Company