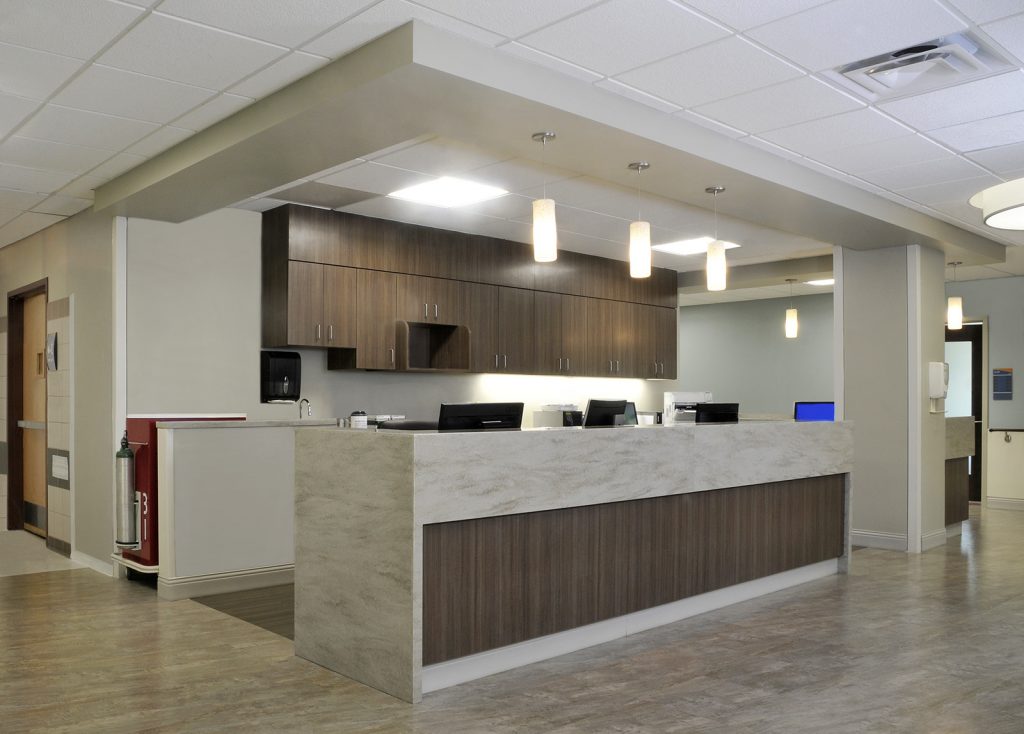 Donec id elit non mi porta gravida at eget metus. Vivamus sagittis lacus vel augue laoreet rutrum faucibus dolor auctor. Cras mattis consectetur purus sit amet fermentum. Nullam id dolor id nibh ultricies vehicula ut id elit. Donec id elit non mi porta gravida at eget metus.
IMPACT has worked with Grady Health System on several projects since 2001. These projects include: 
Renovation to bring multiple pharmacies in compliance with current codes and regulations.
The project involved a complex interior renovation of previous IT space to patient care including extensive systems renovation and careful planning for staff relocation. Twenty ICU patient rooms and 26 med surgical patient rooms were renovated.
Marcus Stroke Neuroscience and Outpatient Center
The Marcus Stroke neurology clinic and administration spaces were renovated.
Grady Health System demolished and rebuilt the Women and Infants clinics on the 2nd floor on J/K/L Wings plus new Centering space and administrative space on H Wing. The new plan provided 28 new exam rooms, 4 ultrasound rooms and a new teen center. The space also includes new registration, blood draw and lab areas.
Twelve LDR rooms, 7 Triage rooms, 4 high-risk rooms and 6 pre/post rooms were also demolished and rebuilt in J/K/L Wings. The work includes new lounges and workrooms for Emory and Morehouse interns, FBC Staff and Medical Students.
Also included were new patient and family lounges on both floors and renovation of the Clinic Atrium entrance.
Neurology Clinic and PT/OT
An existing patient floor was extensively modified and renovated to accommodate a Neurology Clinic and the PT/OT department. 
Ra-Lin General Contractors