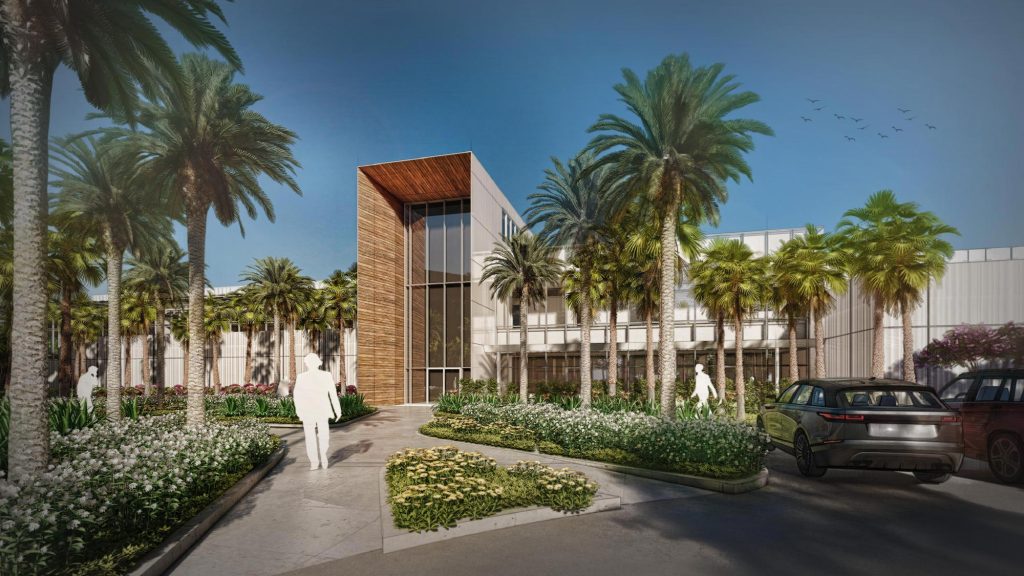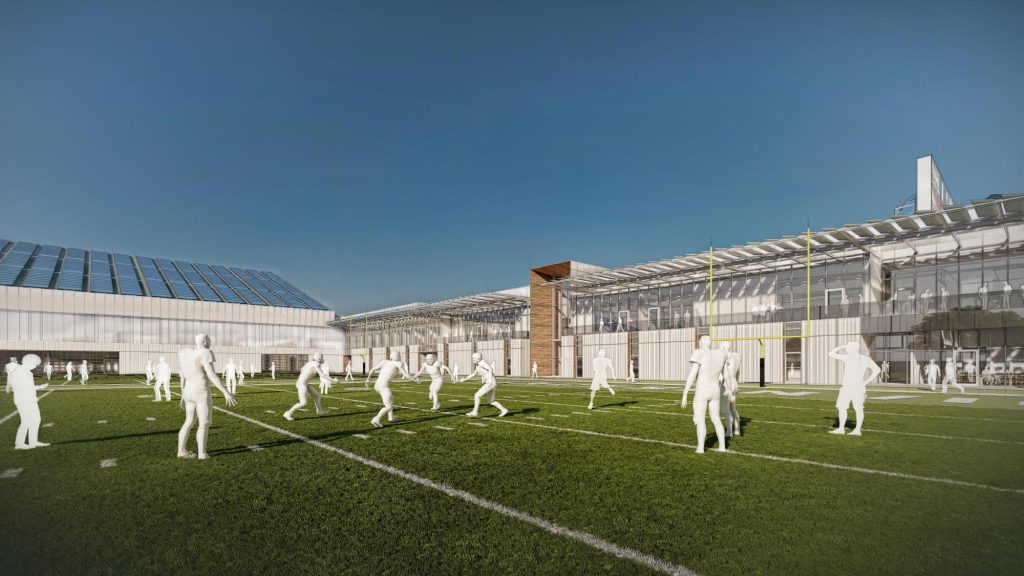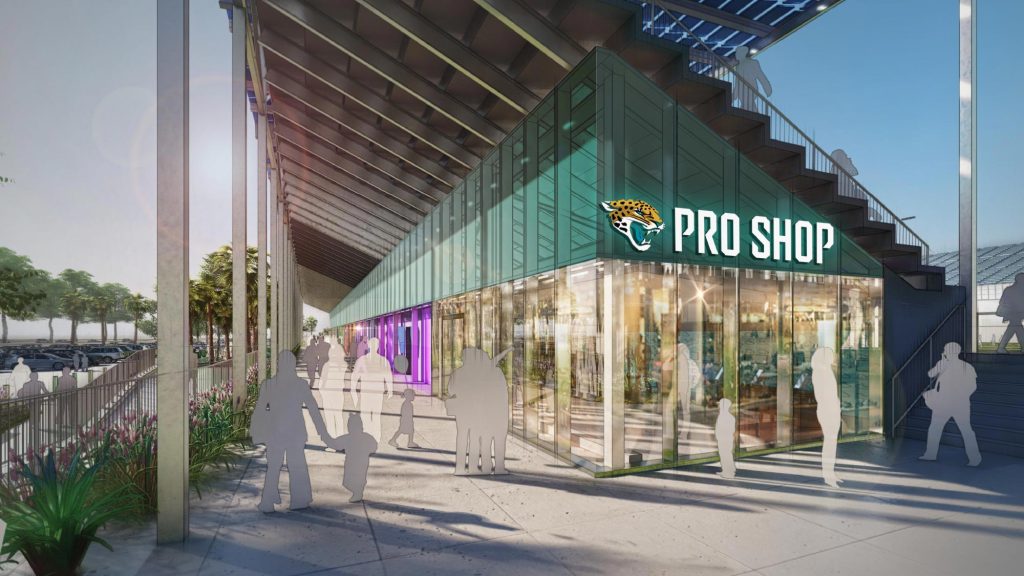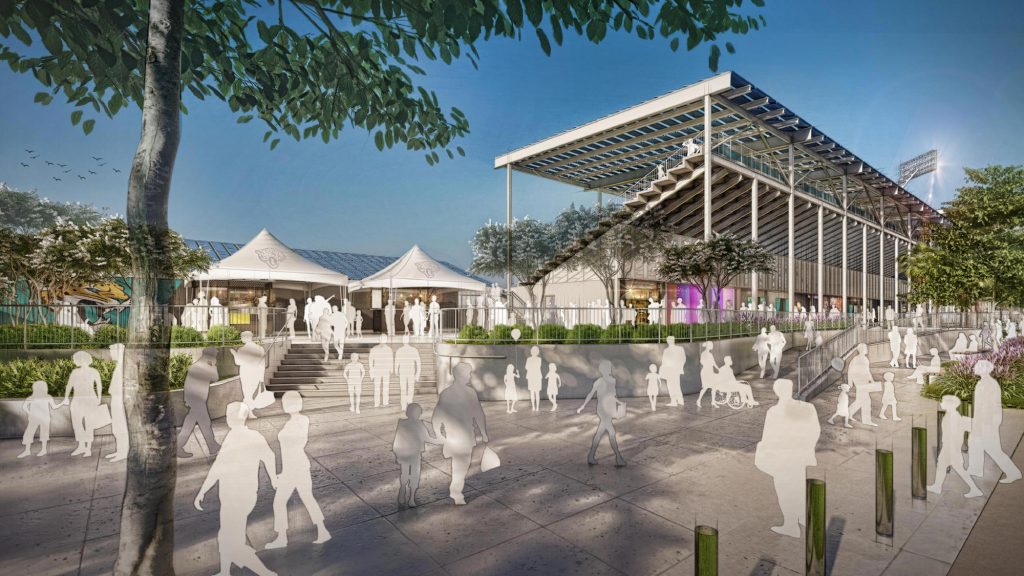 The construction of the Sports Performance Center is a critical step toward our vision for a revitalized downtown Jacksonville. Impact Development Management brings a wealth of experience from their work on previous first-class NFL venues that will help us deliver the elevated vision we have for new facility.
Jacksonville Jaguars Sports Performance Center
IMPACT has been selected as the owner's representative for the new Sports Performance Center, a public-private partnership between the NFL's Jacksonville Jaguars and the City of Jacksonville, already under construction next to TIAA Bank Field in downtown Jacksonville. The Jacksonville Jaguars will be the main tenant of the facility and will maintain the property, which will be owned by the City.
The development of the estimated $120 Million training facility is expected to be completed in time for Jaguars training camp in Summer 2023. This state-of-the-art facility will feature two outdoor natural grass fields, and one indoor full size synthetic turf field as well as public fan amenities, which include grandstands to seat more than 2,100 Jaguars fans for a one-of-a-kind training camp experience. Locker rooms, conference rooms, training and rehabilitation spaces, medical support facilities, a weight room, team dining facilities, and a draft room will also be included in the city-owned performance facility.
As the project's owner's representative, Impact Development Management will handle the project management of all aspects of the project, from design to post-completion. 
For more details, check out this article!
Jacksonville Jaguars, City of Jacksonville