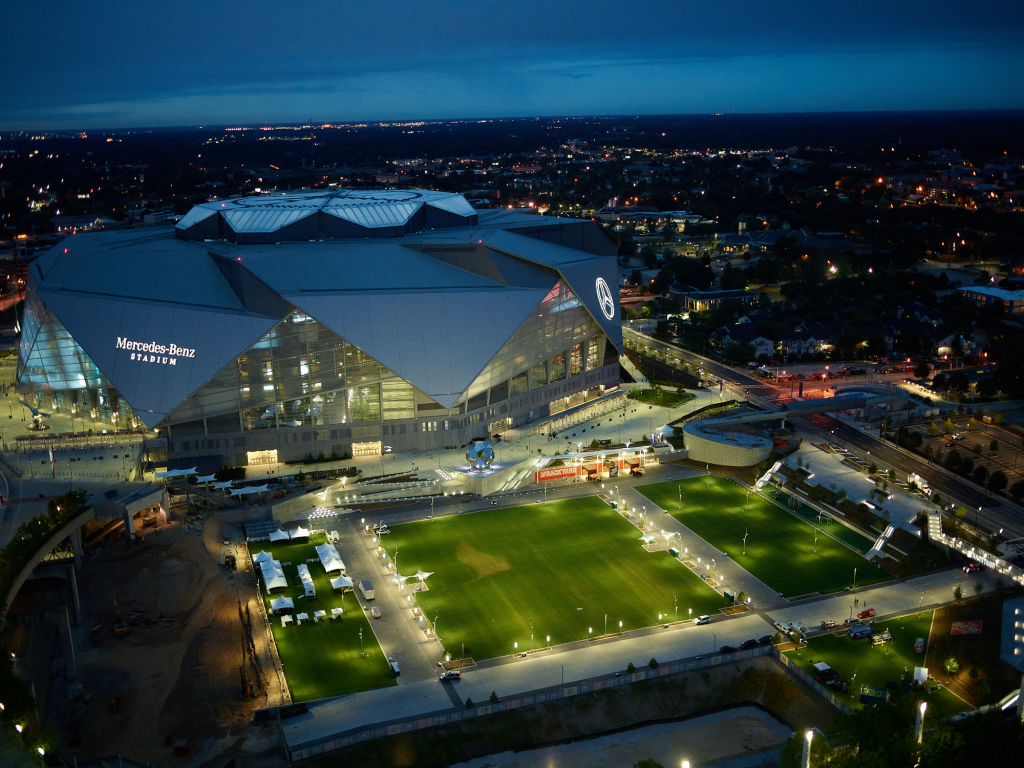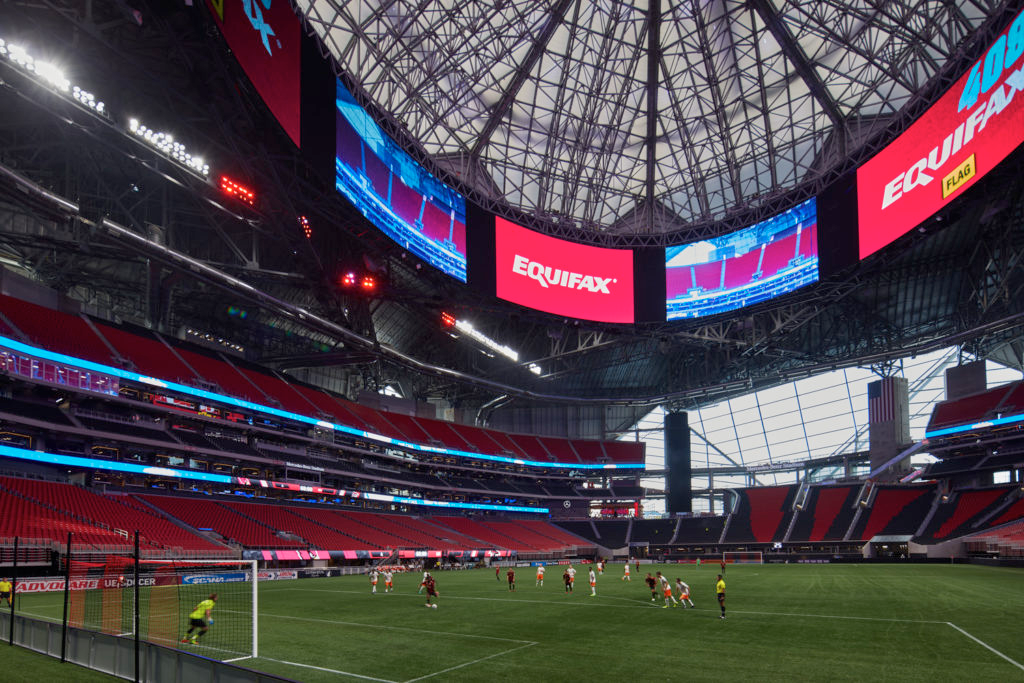 Trust is paramount to my working relationships and I have full trust and confidence in the IMPACT  team. They possess the experience, business acumen and interpersonal skills that make working with them both productive and enjoyable.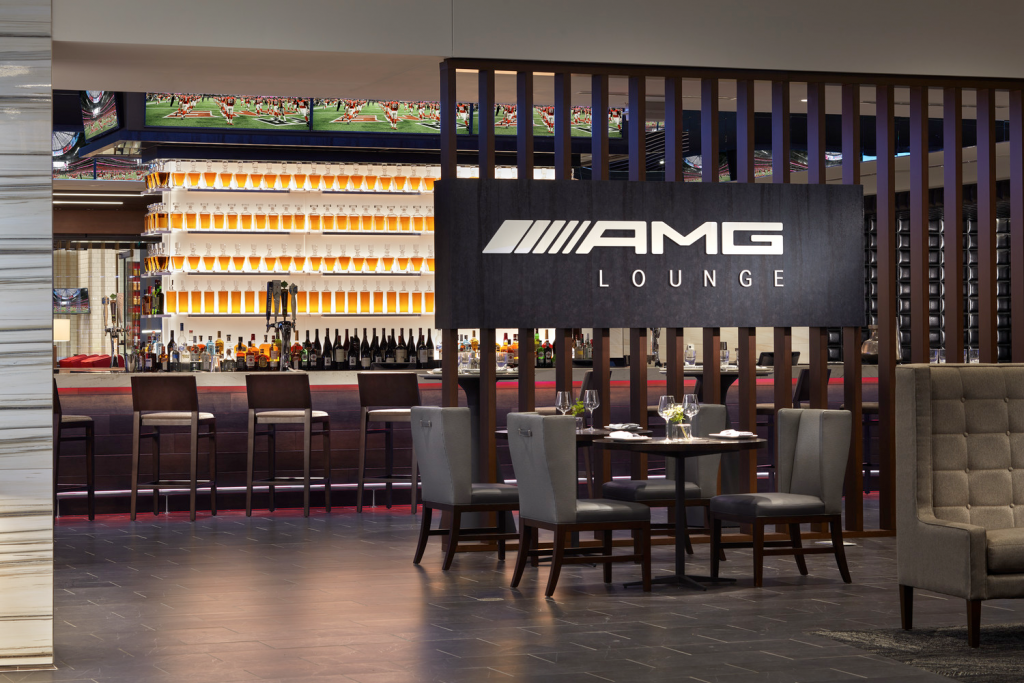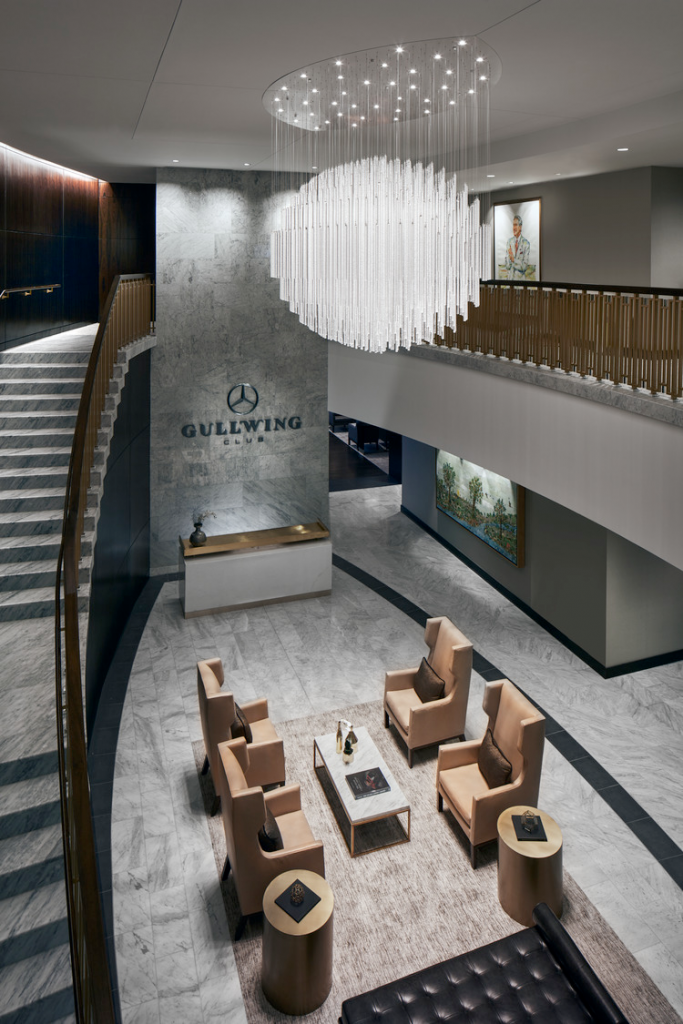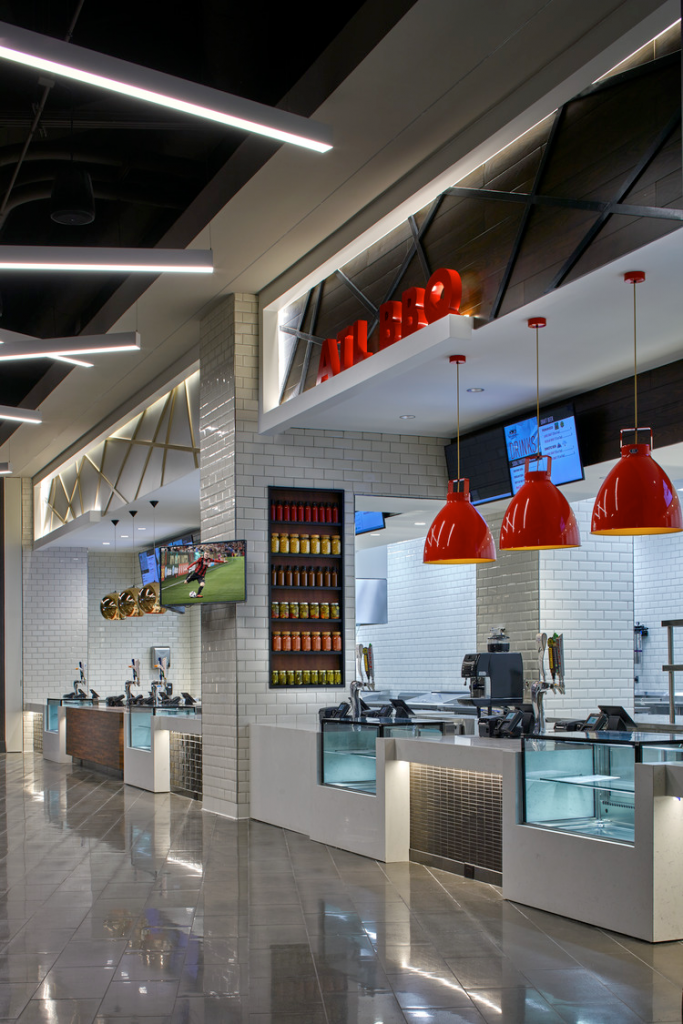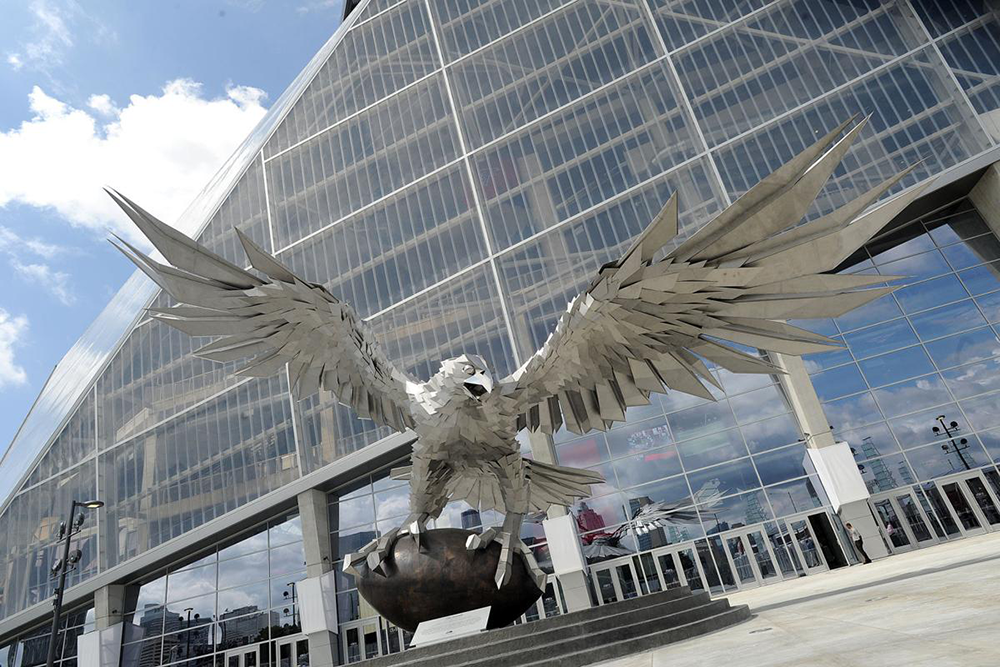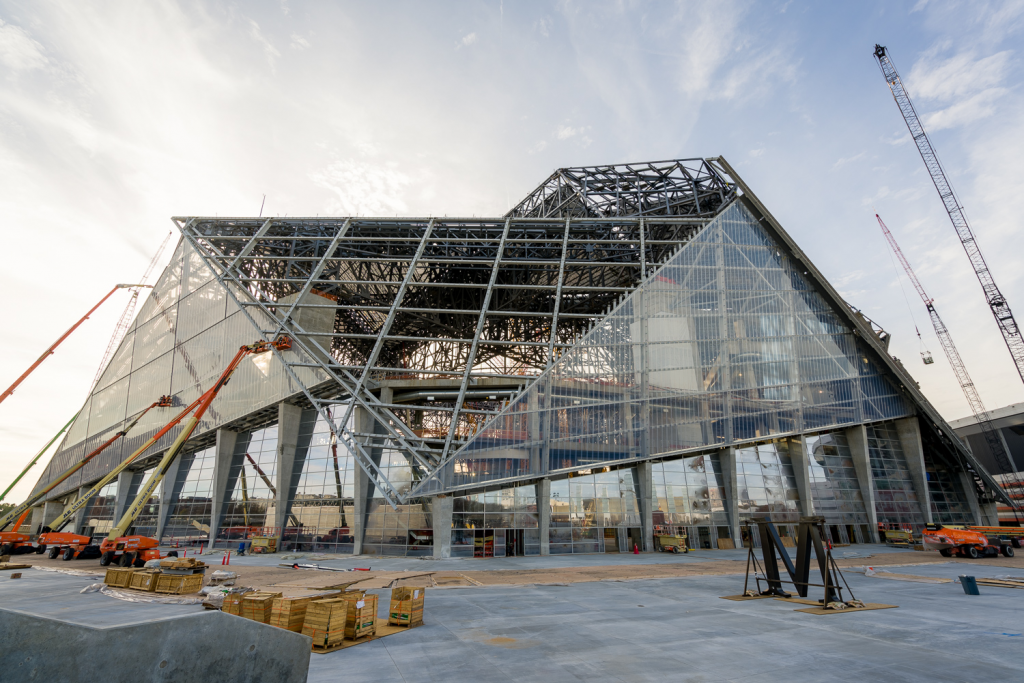 As an integral member of our stadium design and construction team, I worked with IMPACT very closely throughout this project. I appreciated their strategic, creative and collaborative approach to resolving the complexities and nuances of building a one-of-a kind stadium amid a busy, urban community. IMPACT's proactive critical thinking and planning with the team enabled problem-solving and transparency throughout the duration of the project to final completion.
My confidence in IMPACT'S thoroughness and attention to detail allowed me to focus on my day-to-day role and be available to engage the project at an executive level. We have worked on numerous other projects with the IMPACT team over the last 15 years and will continue to hire their services for our future project needs.
AMBSE will always speak highly and be a proponent of IMPACT as a developer's representative to any potential client no matter the size, scale and complexity of the project.
New 72,000-seat stadium; world-class sports and entertainment facility home to the National Football League's Atlanta Falcons and Major League Soccer's Atlanta United. The stadium will host major sports and entertainment events.
AMB Sports and Entertainment
Holder-Hunt-Russell-Moody JV