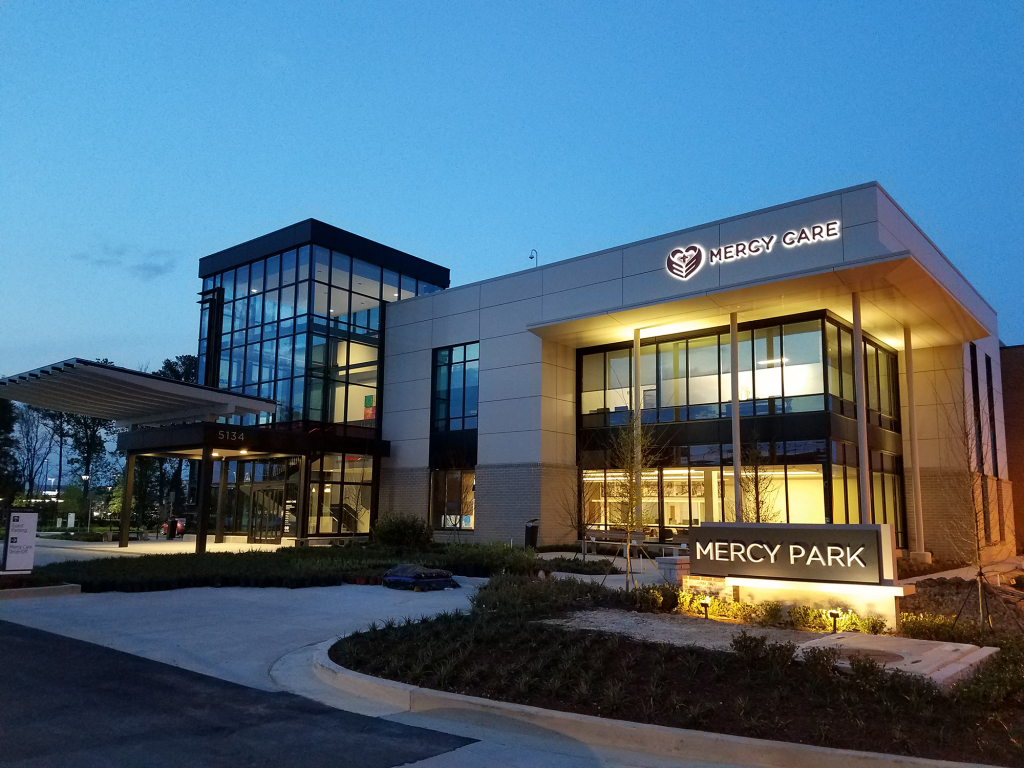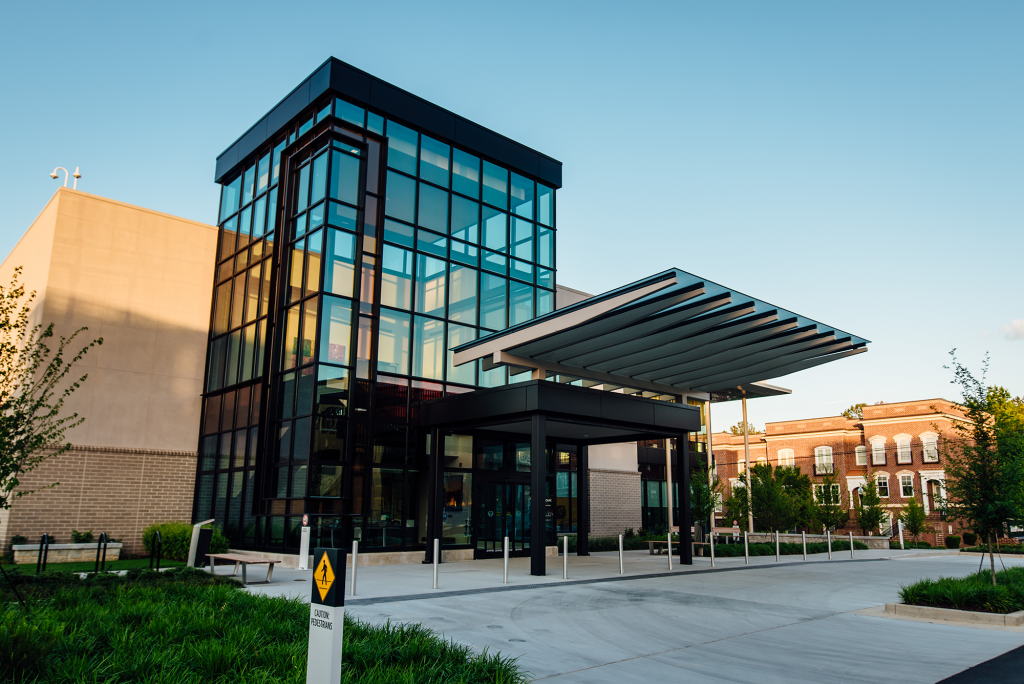 Donec id elit non mi porta gravida at eget metus. Vivamus sagittis lacus vel augue laoreet rutrum faucibus dolor auctor. Cras mattis consectetur purus sit amet fermentum. Nullam id dolor id nibh ultricies vehicula ut id elit. Donec id elit non mi porta gravida at eget metus.
Mercy Care development is a 50,000 SF comprehensive medical clinic and wellness education center; the housing building created 77 units of affordable housing for low income seniors; site amenities include multiple common spaces including an arrival and drop-off court, outdoor waiting room and plaza, staff break room patio, residential gardens and courtyards.
Mercy Care offers comprehensive services that meet the majority of primary physical and mental health and wellness needs for those that cannot afford them through traditional channels. Services include primary medical care for adults and children, primary dental care, vision care, mental and behavioral health assessment and counseling, prescriptions, health screenings, and health education. Partnering with Children's Healthcare of Atlanta allowed Mercy Care to add critically needed pediatric medical services.
The new Chamblee clinic replaced an aging facility that could no longer support its growing programs and volumes. The first floor includes four medical hubs with six exam rooms and two behavioral health rooms each, a dental hub for both adults and pediatrics, vision, X-Ray and Ultrasound, laboratory, and staff work areas. The second floor includes a teaching kitchen, classrooms, Board room and office space for the Mercy Care Foundation, as well as a breakroom, fitness room, and future expansion space.
Smith Dalia Architects/Ayers Saint Gross