IMPACT's ability to provide quality services and skills, not just in the overall management of the project, but in providing innovation and experience, did not just impact the cost of our projects but the environment and functionality needed to best accomplish our mission.
Throughout both projects, IMPACT felt like a true partner and integral part of our team. We could always count on them to respond quickly and provide answers to any situation that arises. Their strategic efforts and attention to detail consistently proved to be in the best interest of the project.
I am thankful for the trusted partnership that TK Elevator has with IMPACT. Based on the professionalism and expertise they have provided to us, it is my pleasure to recommend them.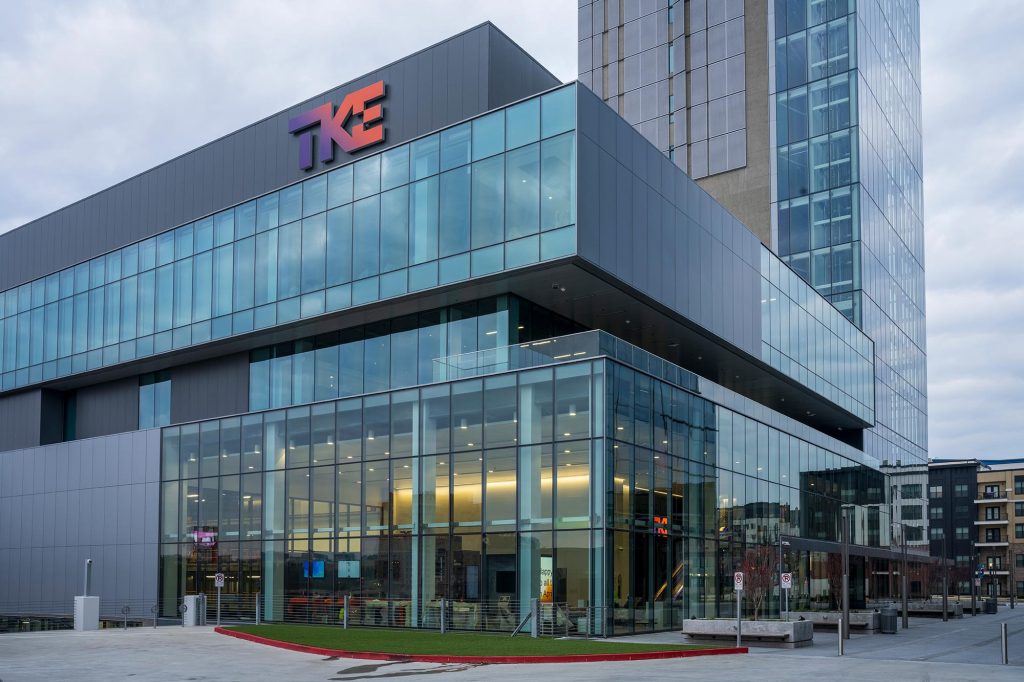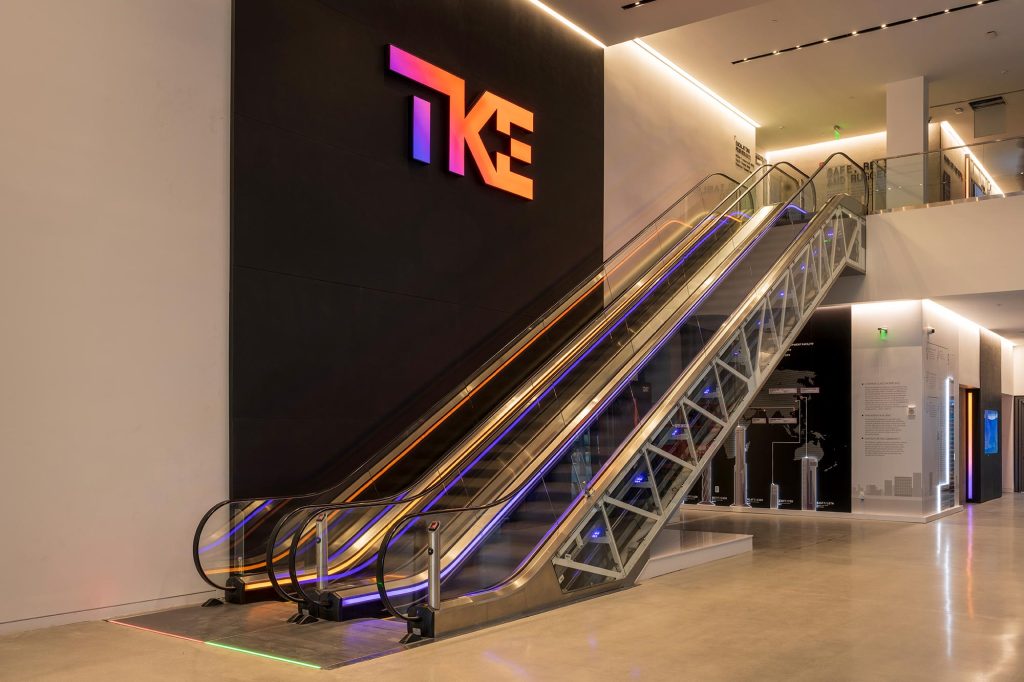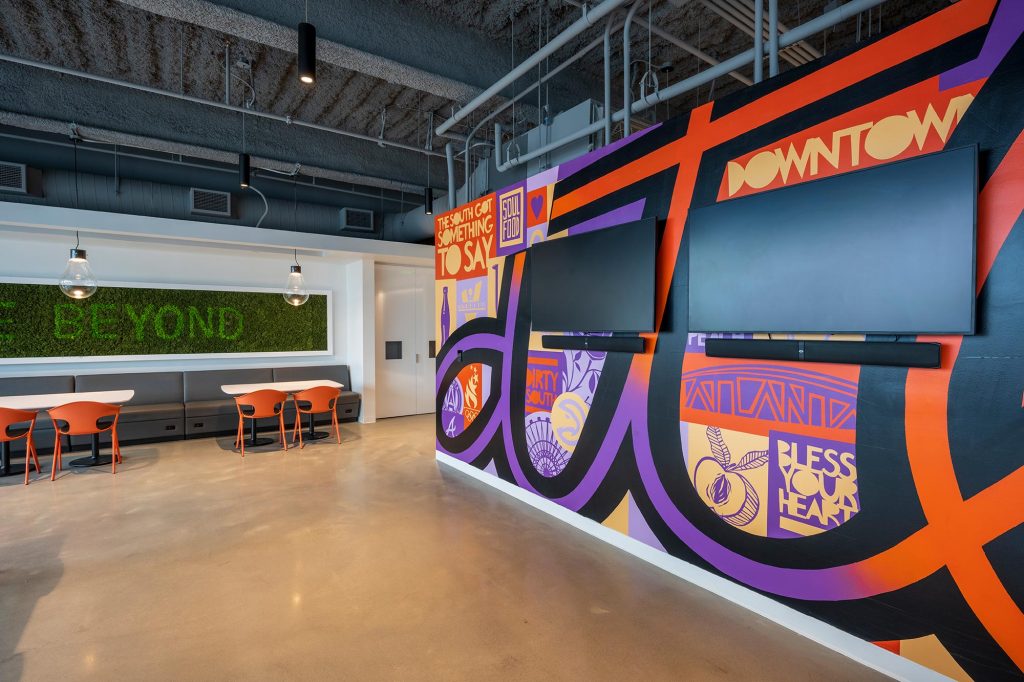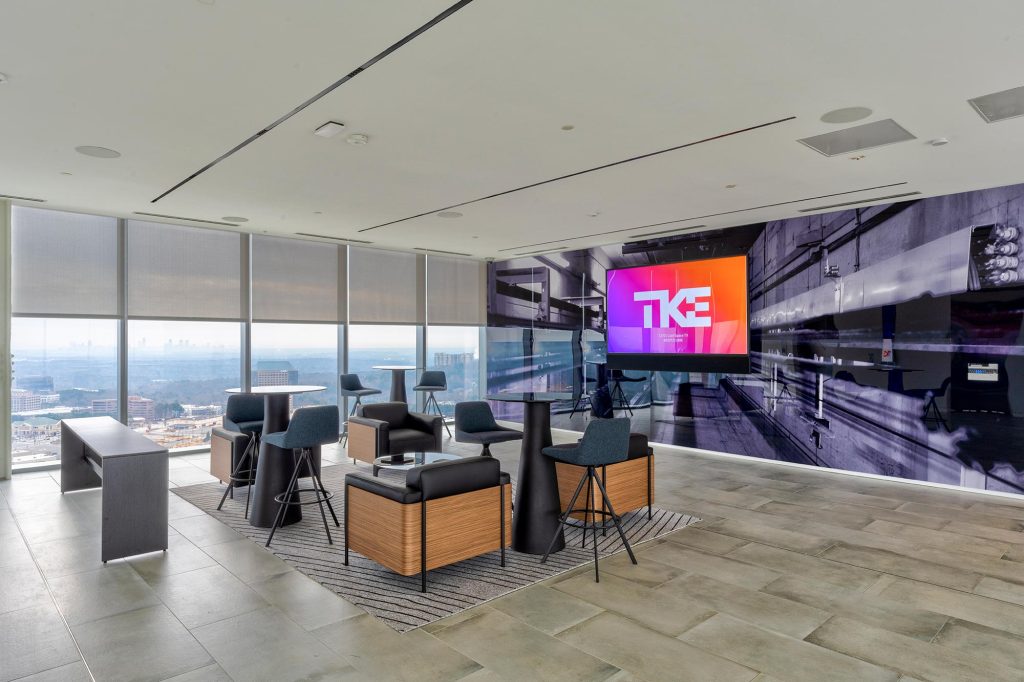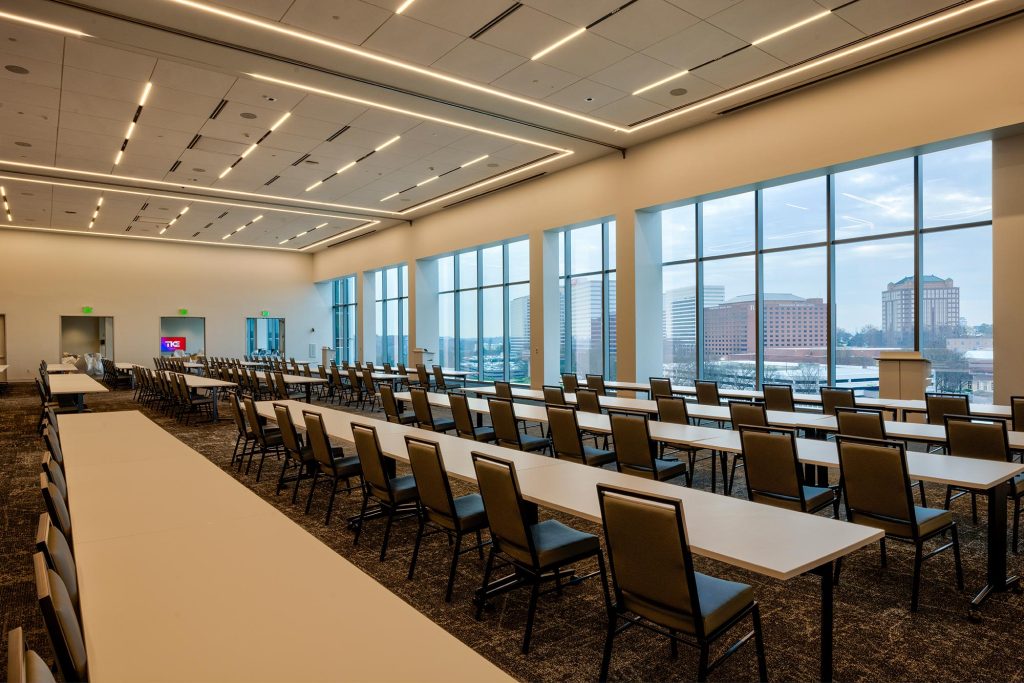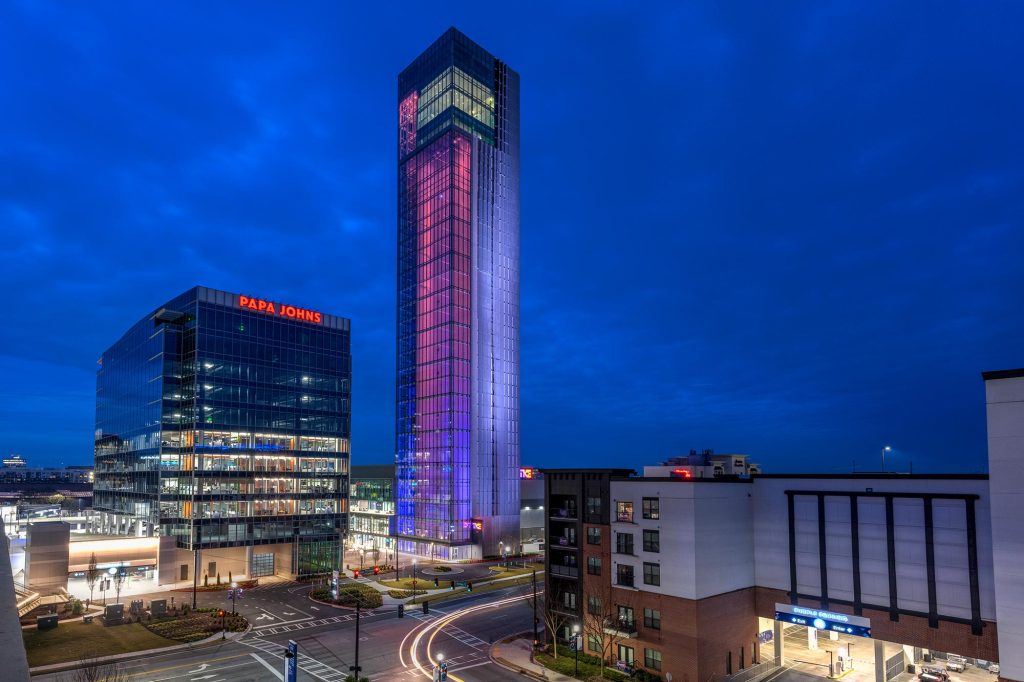 TK Elevator Corporate Headquarters
Innovation and Qualification Center
A 16-car, 420-foot high elevator test tower located in Atlanta, GA at The Battery. Also included in this project was a 110,000-SF, 7-story interior office buildout of TK Elevator's offices.
This is a first generation build-out of four floors for TKE's corporate offices which include collaboration rooms, offices, and conference rooms. The floors are all planned on a basic module to allow for maximum flexibility and minimum disruption in the future.