With so much in flux in the commercial real estate market, many leaseholders are trying to determine the best course of action when it comes to their office space. Returning to work looks different for every company. With no one-size-fits-all approach, Impact Development Management decided to make the most of their rebrand by leveraging it to reinforce company culture and make coming to work a more viable option in their new office space.
As the executive in charge of this effort, Kyle Taylor, Executive Vice President of the firm, shares tips on creating an office space that reflects your core values and responds to your employees' needs.
Listen
If we ask employees what they want, they'll tell us. Send surveys, ask questions, and solicit feedback to get insight into their evolving needs and then respond accordingly.
Be Intentional in Planning
Consider what we've learned through COVID. Consult with an expert to plan your space and be intentional with your programming to reconfigure or adjust your workplace while keeping personal space, a productive environment, and a healthy workplace in mind.
Consider How People Work
Collaboration is one of the greatest benefits of returning to the office. In today's environment, we take a thoughtful approach. We've seen it all – from a bunch of stodgy offices with big wooden doors to a completely open cube farm. The answer lies somewhere in between. Study the way people work to learn what kind of spaces are most productive and desired. Strike a balance between quieter private spaces and interactive spaces. You may need to put up walls or take down walls to create spaces that function favorably.
Reinforce Culture and Core Values
Supporting the culture and values of the company is more important now than ever before. Use signage and displays to reinforce your mission, vision, and values. Why not give employees a token of appreciation or gift that reminds them what it means to be a part of your company? These small gestures bring people together and promote meaningful connections.
Make it Lively
Work with your marketing team and culture leaders to initiate friendly office competitions. Give awards to keep employees interested. Natural light goes a long way in creating an energetic space. Open the blinds or add some overhead lights to brighten up the office. Shoot, even think outside the box and put up a bulletin board with family and fun photos or bring in live plants to give your space life – anything to make it more inviting and reflective of those who work in the space.
Support Today's Technology
Over the last year, people have become more comfortable with technology applications. Invest in new technologies and training and explore ways to make them work within your space. Have IT on-hand to help you work out the kinks. From Zoom rooms to TVs with shareable features and high-resolution cameras, welcome new ideas and create spaces adaptable to change.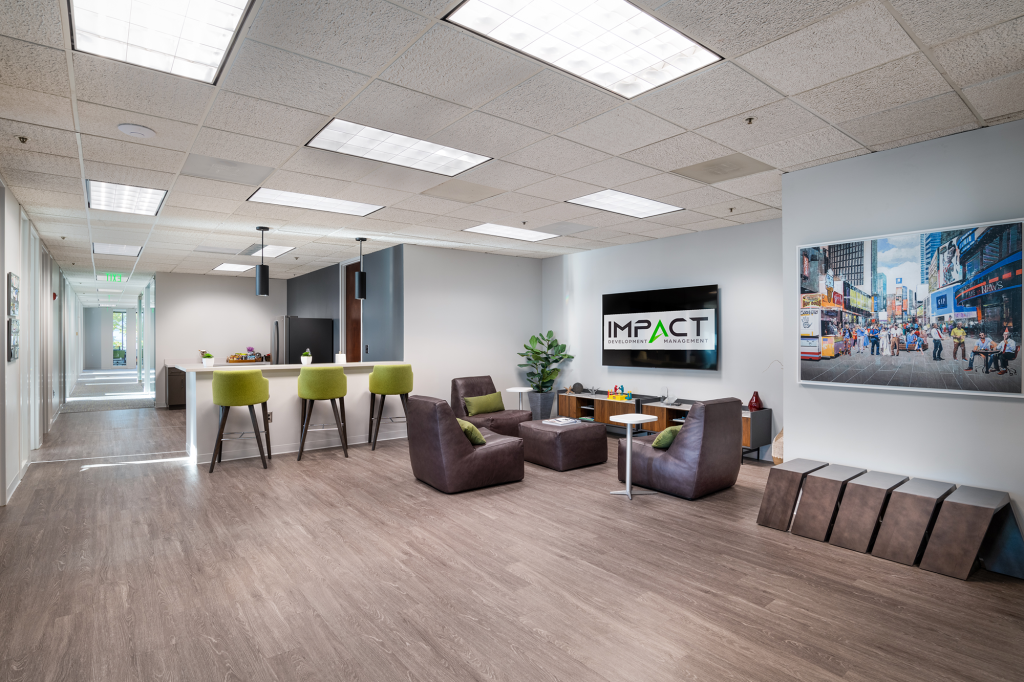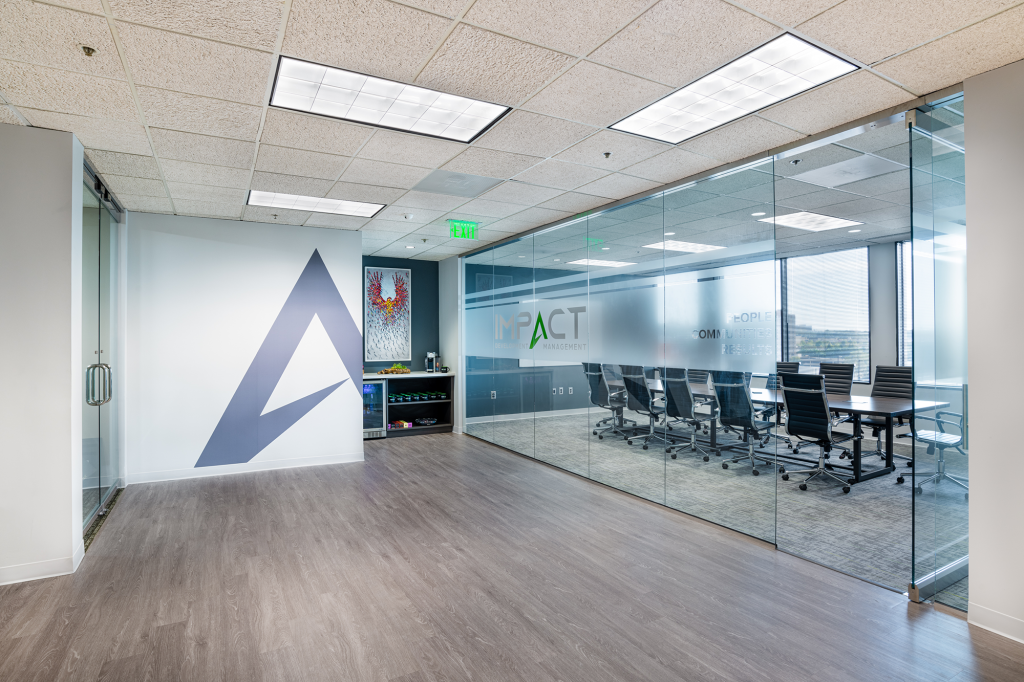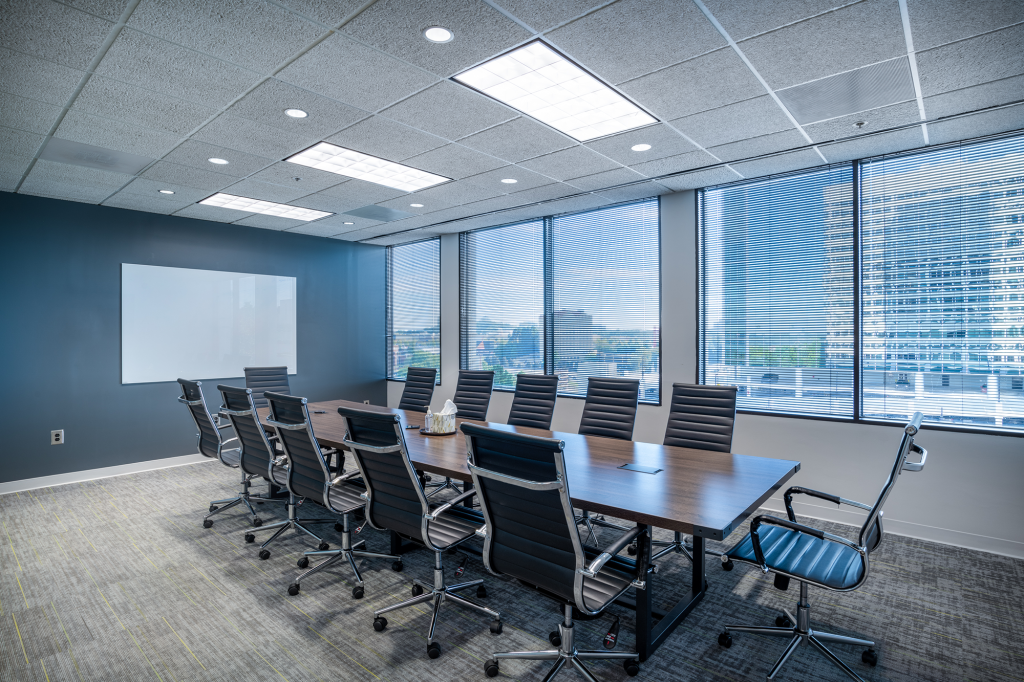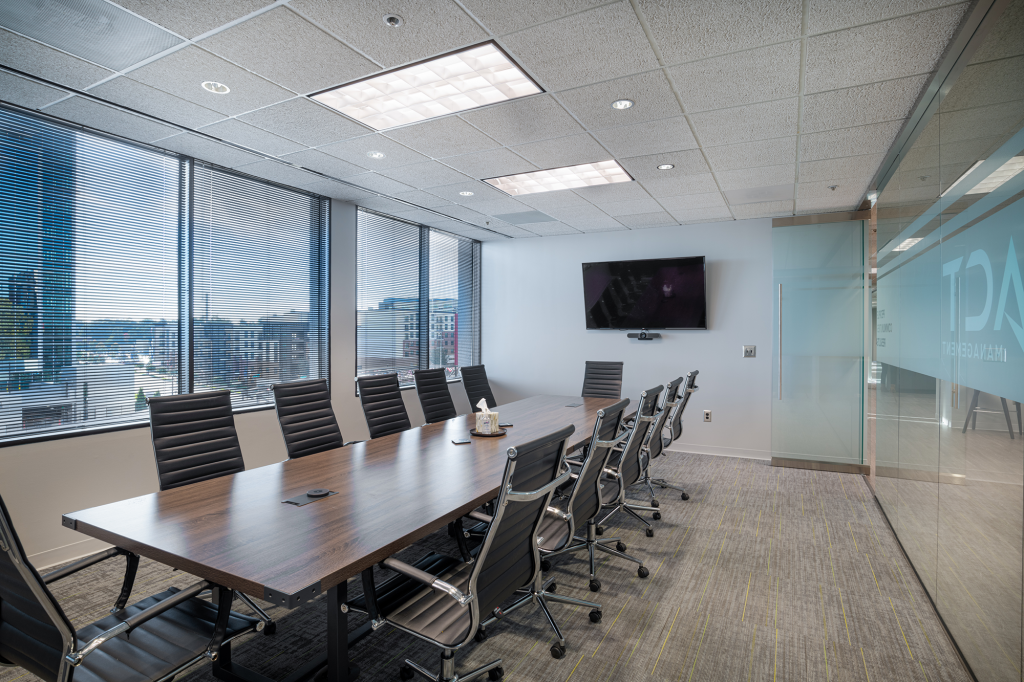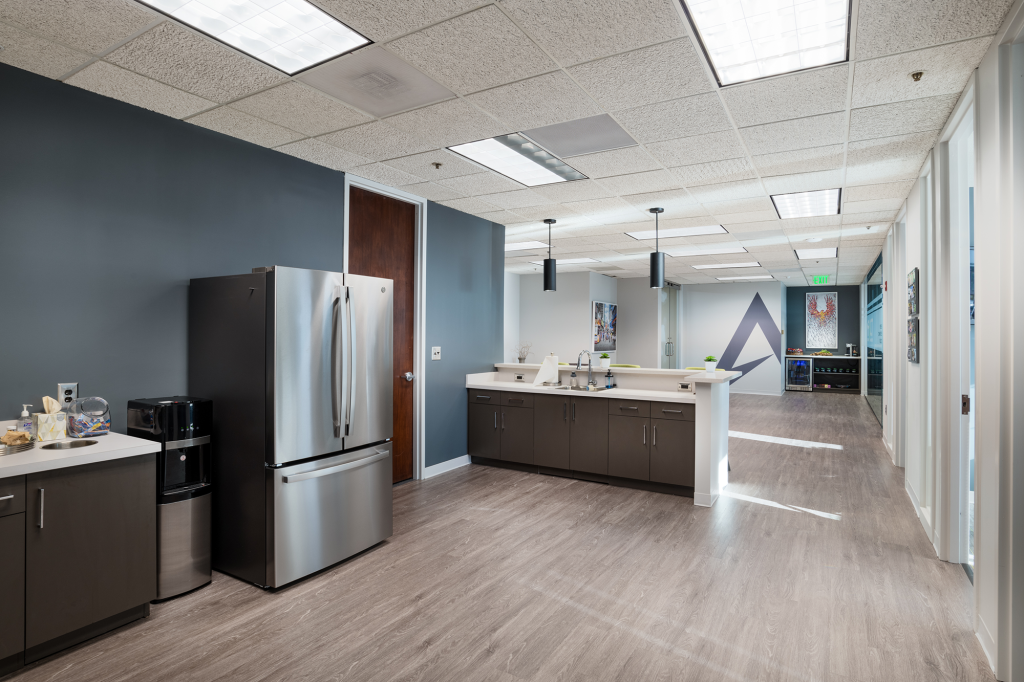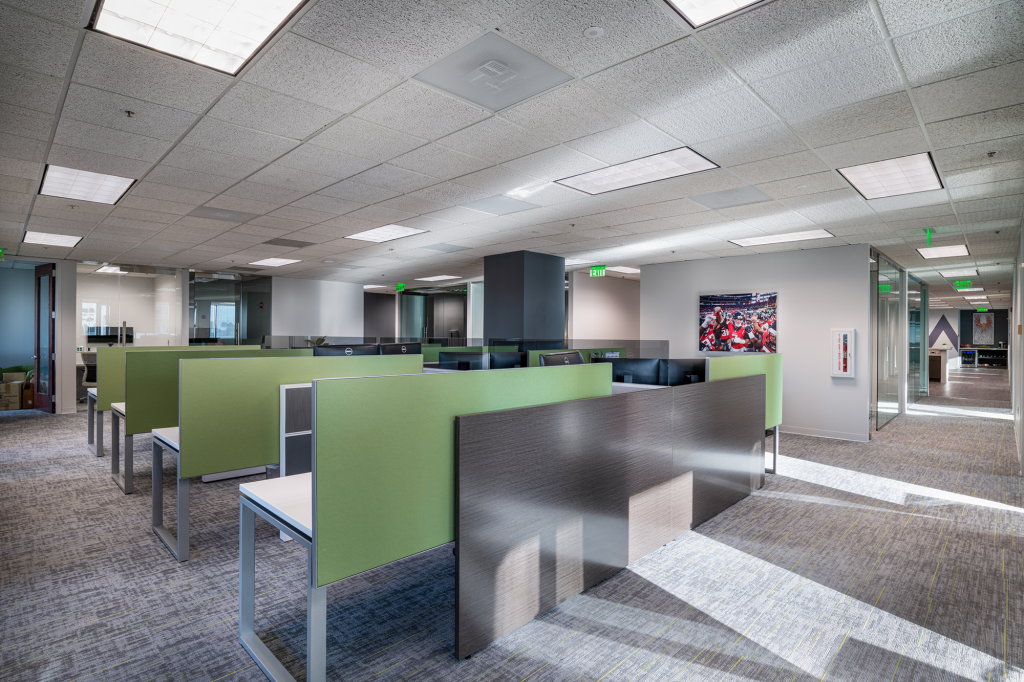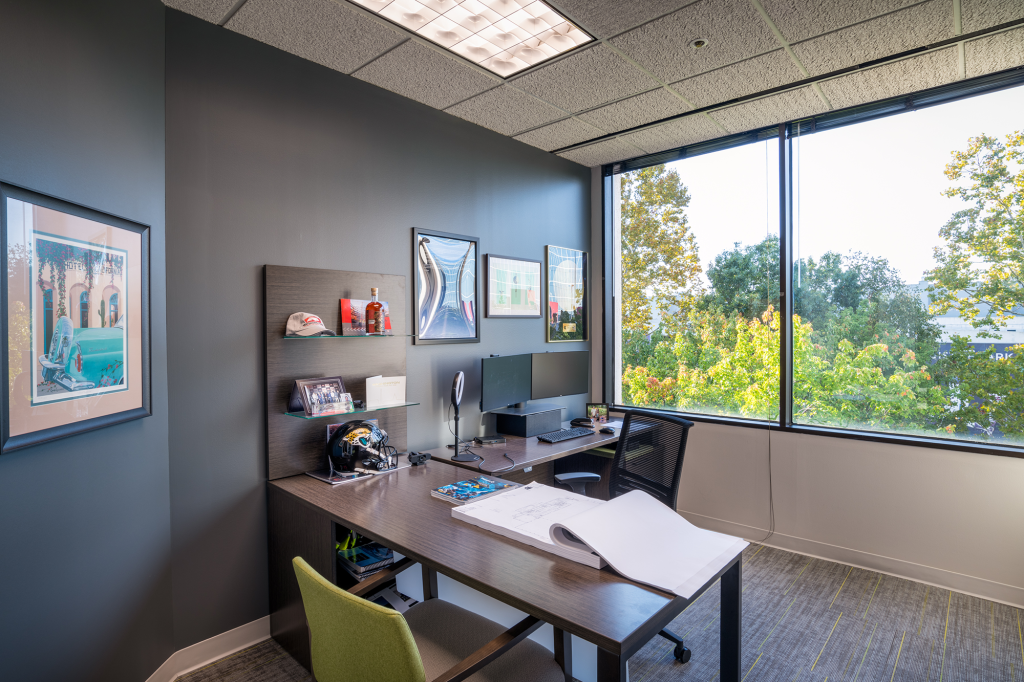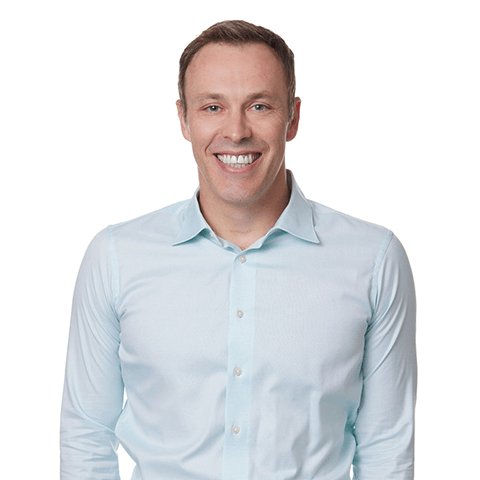 About the author:
Kyle Taylor, Executive Vice President for Impact Development Management, led the company's new office expansion and renovation. A leader in the
commercial market
, he is sensitive to challenges many of his clients are facing as they determine how to navigate the possible return to the office. Having overseen renovations for many projects throughout Atlanta, he provides unique insights into creating attractive work environments that conform to the needs of each business. Learn more about
Kyle
.