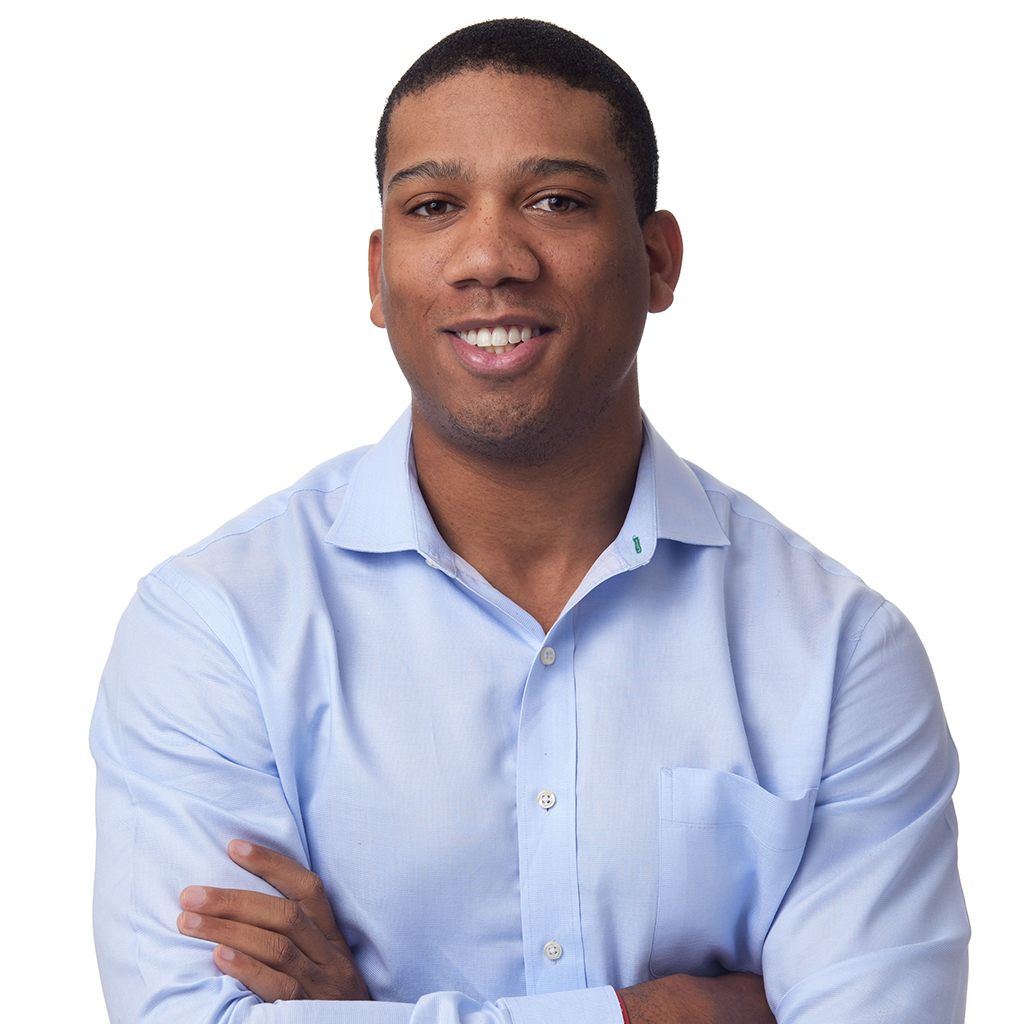 We are excited to announce Whitney Williams as this quarter's Impact Award recipient. Each quarter, the Impact Award is presented to an employee who demonstrates the compassionate leadership and steadfast devotion that are at the heart of Impact Development Management's ethos of service. Vice President Laura Leigh Barrett was the inaugural recipient of the Impact Award, nominated due to her outstanding work in the community, representation in the industry through her role as 2021 CMAA President, and her continued guidance as our education market sector leader.
One of our core values is to positively impact our communities, and Whitney is eager to lead new community-related initiatives that allow us to do just that. His efforts led to his selection as an IMPACT Community Team member, where he will work with others within our firm to further our mission to give back. For example, when Whitney heard about a project initiative tied to children with special needs, he went above and beyond in search of potential donors. Whitney's passion for community is a welcome driving force behind our outreach efforts.
As an undergrad, we had the opportunity to work with him on a variety of projects, like the Mercedes-Benz Stadium. He went on to get a BS in Business Administration and an MS in Building Science & Program Management at the Georgia Institute of Technology. As a result of his schooling, expertise in project management, and team dedication, he has become a valuable member of our Sports & Entertainment team, serving our most prominent sports accounts. He does a lot outside of "normal" work hours to carry the company torch and bring people together. This continued commitment makes him well-deserving of this honor!
Impact Development Management is more than just a name, we strive to make an impact on communities, and make the vision a reality. Our core values, leadership culture, commitment and focus on community and inclusion excites us for what is in store for our future. We are grateful to all our employees who everyday embrace what it means to be a member of our team.