At Impact Development Management, our leadership presents a series of fundamental development, design, and construction principles to our internal project management group. Through these conversations, we are learning, growing, and changing how we look at projects. We want to share our journey with you.   
When it comes to managing a project, there are two essential reference points – the budget and the schedule. Without those, the team would be lost. However, it's important to note that just because you have a schedule or budget prepared does not mean it will serve as a reliable tool. In this article, we will focus on how to spot a good schedule so that you have confidence you are on the right track.
Here are a few things you should look for:
CLARITY: Do you understand the roadmap? Is it clear enough that you can use it as a tool to guide the project? Understanding the plan is essential to being able to manage the work. A schedule clarifies the program for the team, making it easy to connect the dots between activities and project goals.
FORMAT: Is it simple enough to use as a communication tool with your entire team? Overly complex schedules make it hard to follow the work and stay true to the plan. As you look at the schedule, milestone dates should jump off the page, meaning formatting should be simple and clean. You want to be able to tell what's next at a glance.
UPDATES: Schedules are just a snapshot and should evolve with the plan. Though schedules are planned around milestone dates, things can change as work begins. Weather delays, material delays or labor constraints are common these days, yet it's the problem-solving mindset of the team that keeps projects on track. So, when the unexpected happens, expect changes in sequencing to occur to maintain a continuous flow of work.
ACCOUNTABILITY: Do those who developed the schedule raise their hand to take responsibility? If not, that could be a red flag. Confirming that the right person is in the driver's seat at the right time is important. Though ownership of the schedule may change throughout the planning process, leadership should shift to the contractor as work on-site nears.
INPUT: Make a point to understand who had input into the schedule. Does it include owner-installed items like FFE and kitchen equipment? Are design activities represented? Did a contractor superintendent review the plan, or did the preconstruction team make the first pass? The best schedules are comprehensive and represent all the various stakeholder interests.
VALIDATE: Trust but verify. Does it pass the sniff test? Take a step back from it and ask yourself, does it make sense? So many times, teams get to work without stopping to assess if the timelines represented make sense. Though common sense, validation is an important step.
Closing: Schedules can come in all sizes, shapes, and formats. We've seen great schedules generated from Excel, so the software is not always representative of the level of thought that went into creating the plan. Take the time to ask the right questions and get an expert involved early to make sure you base your decisions on the best possible information. With daily supply chain and workforce challenges, it's essential to seek advice from someone who understands the current market and can protect your interests from day one.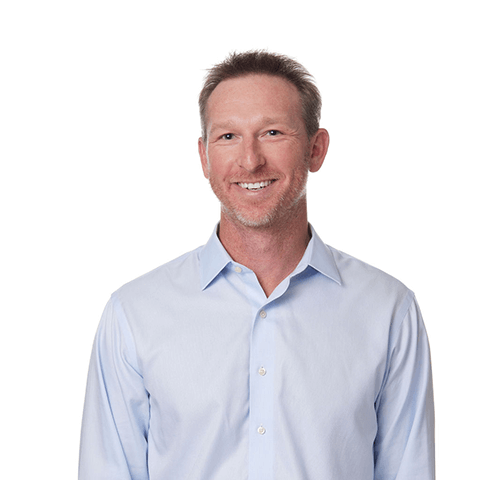 About the Author: Jason Hughes is President of Impact Development Management and has overseen billions of dollars of work throughout the Southeast. He is consistently called upon to provide expert guidance during the project development stage to protect owners from making mistakes early in the project that could derail ultimate project success. Learn more about Jason's qualifications or reach out by clicking here.