As I mentioned in our rebrand announcement in June of 2021, deciding to rebrand is always a careful consideration, especially for a company that has experienced success for 20+ years. However, that decision was one of the best decisions we have made to date.
Today marks the first anniversary of our rebrand, and what a year it's been! When we initially set out to define the brand, we imagined a brand with energy, a brand more reflective of the people who work here, and a brand representative of our collective mission and vision for the future. Now, a year later, we all have so much to celebrate from exponential growth and exciting new projects to new collaborations and even new community partnerships. Yet, Matt, Kyle, and I remain most inspired by the people who work here and the company culture they have helped us create. By coming together, we are working as ONE to achieve our mission to make an even greater impact!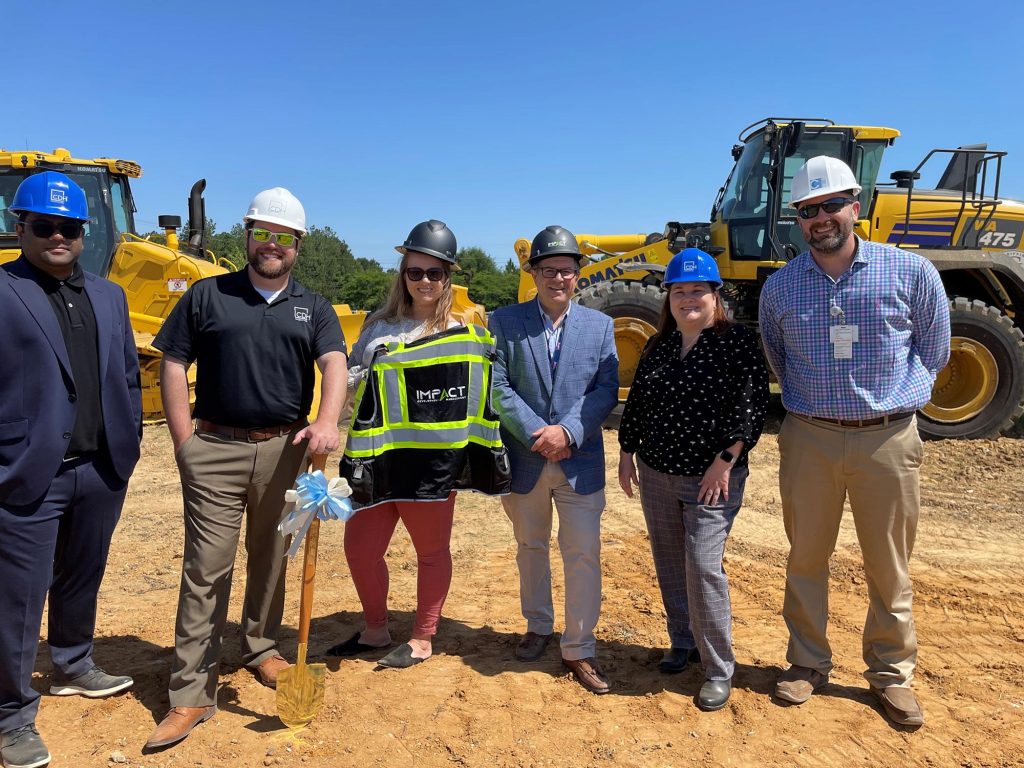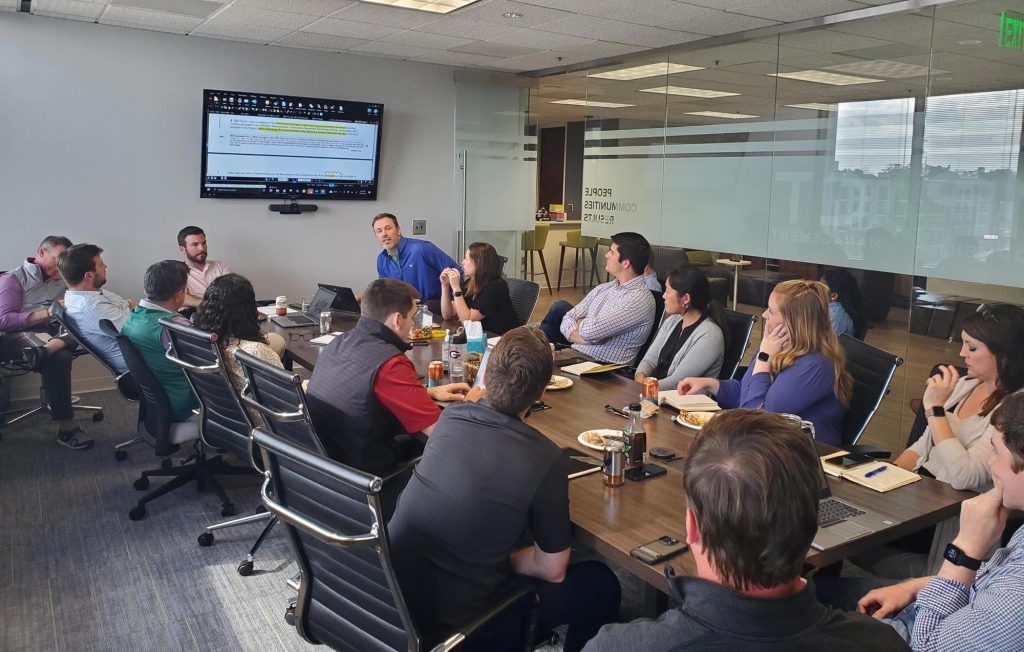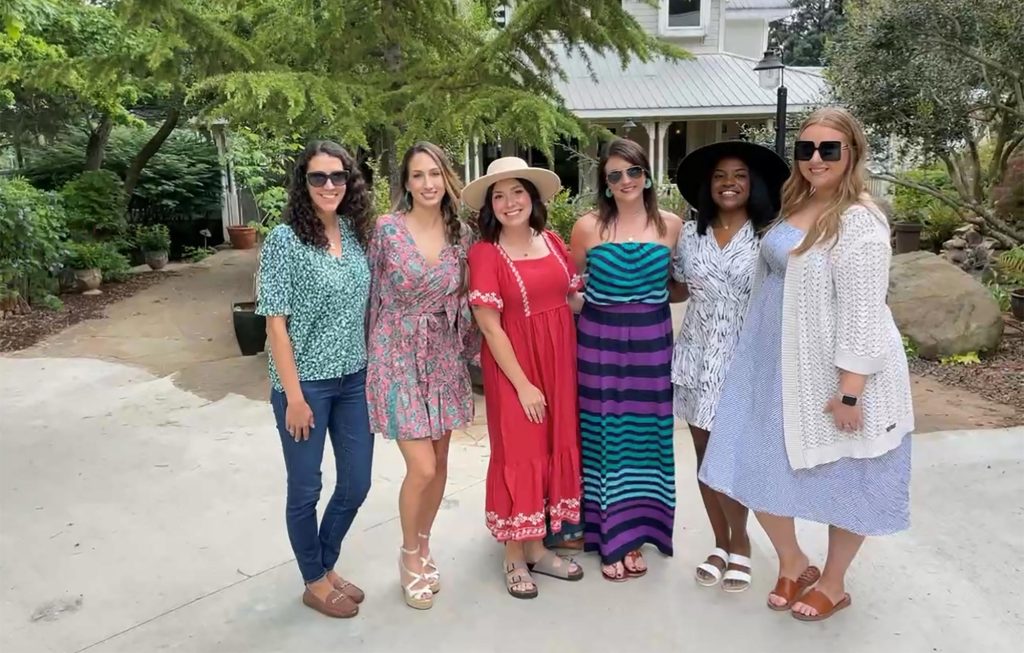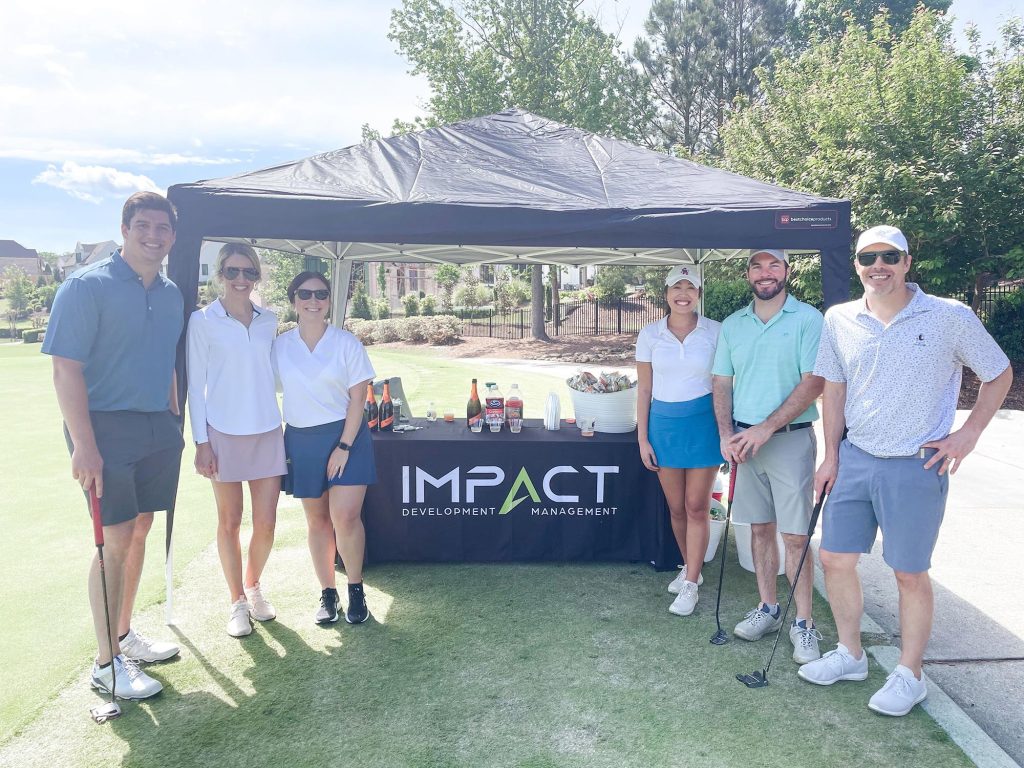 Top to Bottom: Crisp Regional Ground Breaking, Ops and Barley Internal Meeting, Ladies Wine Outing, CMAA Golf Tournament, Lunch n Learn at the IMPACT Office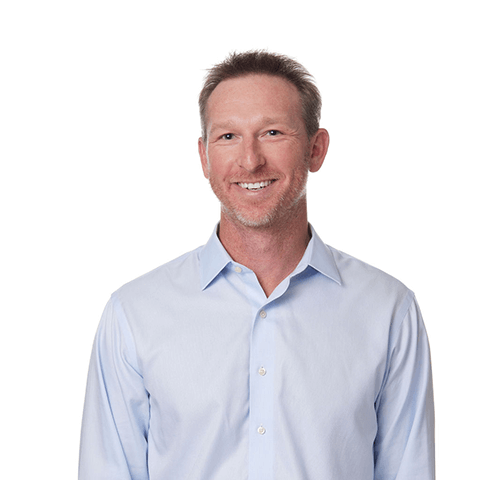 About the Author: Jason Hughes is President of Impact Development Management and has overseen billions of dollars of work throughout the Southeast. He is consistently called upon to provide expert guidance during the project development stage to protect owners from making mistakes early in the project that could derail ultimate project success. Learn more about Jason's qualifications or reach out by clicking here.