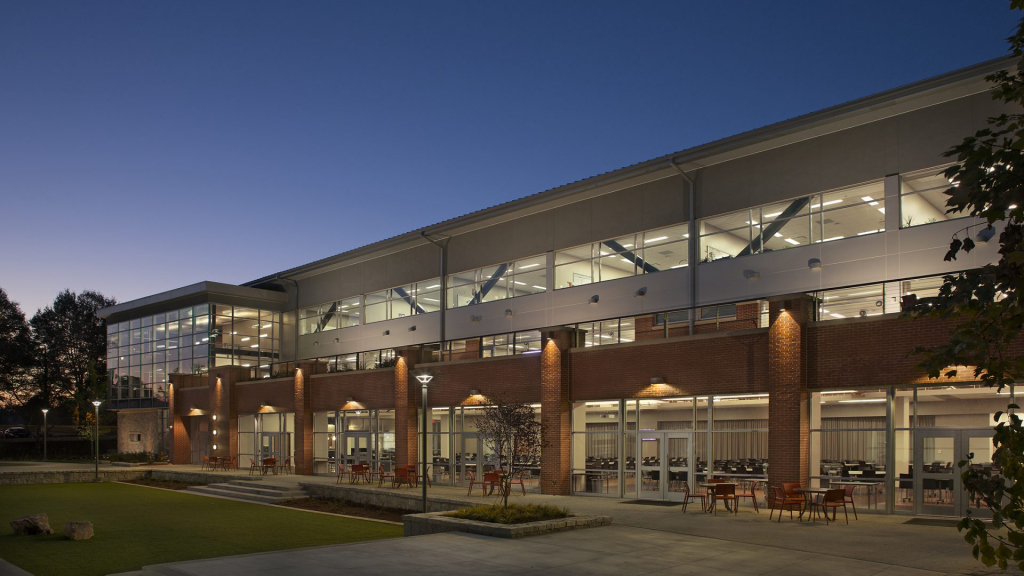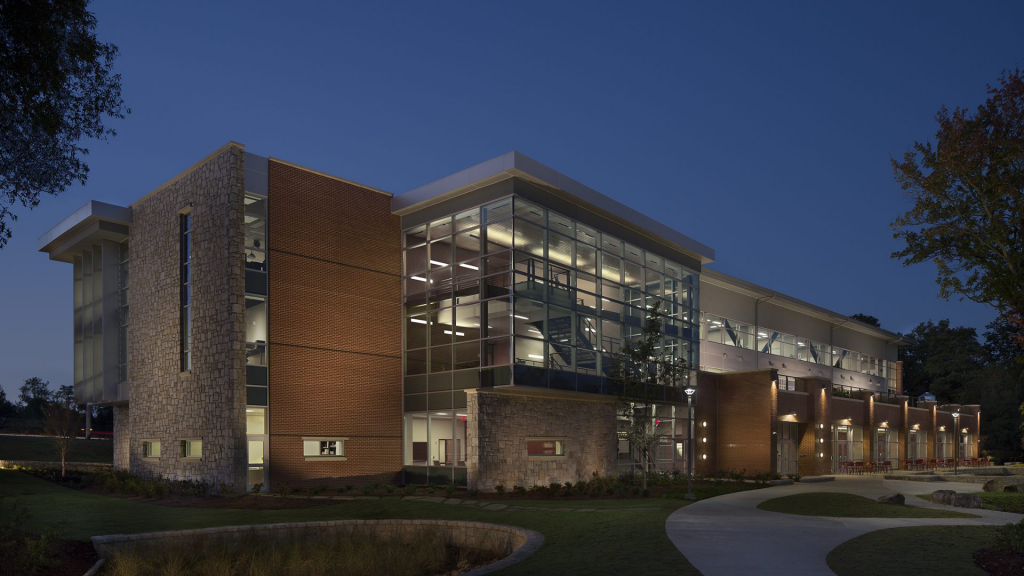 Donec id elit non mi porta gravida at eget metus. Vivamus sagittis lacus vel augue laoreet rutrum faucibus dolor auctor. Cras mattis consectetur purus sit amet fermentum. Nullam id dolor id nibh ultricies vehicula ut id elit. Donec id elit non mi porta gravida at eget metus.
Holy Innocents' Episcopal School
The new Math & Science Building provides teaching labs and classrooms for:
• Math, Chemistry, and Biology
• A broadcast suite with studio space and editing rooms
• A robotics lab for STEM development and activities.
The new building also houses space for the School's Headmaster, staff and admissions offices, along with two full service kitchen and dining spaces for 500 students. It has mechanical capacities to serve one other existing academic building.
The roof terrace adjacent to the math labs is expanded for outdoor teaching space and student activity. A new exterior courtyard enhances student outdoor space. Improvements for student drop-off and pick-up are included as well.
Prior to this, IMPACT managed projects for the Middle School, Gymnasium and Athletic Fields in 2006.
Holy Innocent's Episcopal Church